Popular Movies
To Watch Now
Trending African movies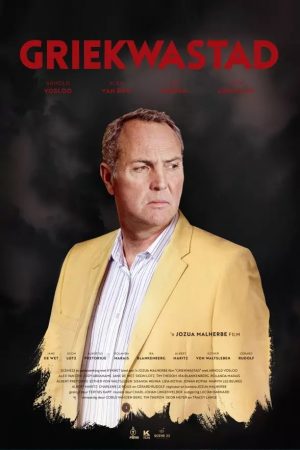 In 2012, Deon Steenkamp was murdered along with his wife, Christel, and their teenage daughter Marthella on their farm, Naauwhoek. Griekwastad tells the story of the search to find the truth surrounding these murders.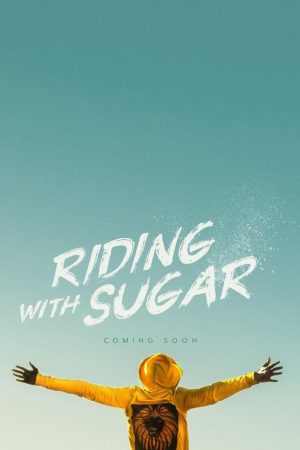 A young Zimbabwean refugee strives to win a BMX riding competition with hopes in finding his identity, safety, happiness and love.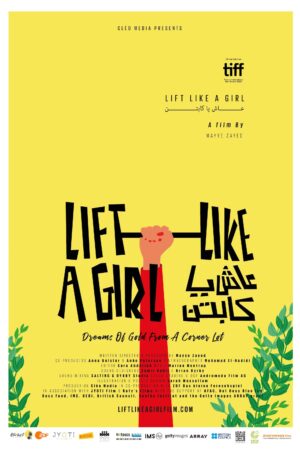 An intimate journey into the inner life of an aspiring athlete and the female weightlifting community of Alexandria. For 4 years, Zebiba goes through victories and defeats, including major losses that shape her, as she finds her way from dust to gold.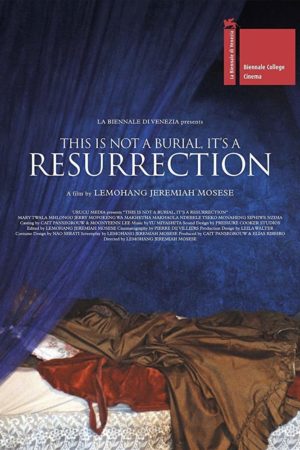 When her village is threatened with forced resettlement due to reservoir construction, an 80-year-old widow finds a new will to live and ignites the spirit of resilience within her community.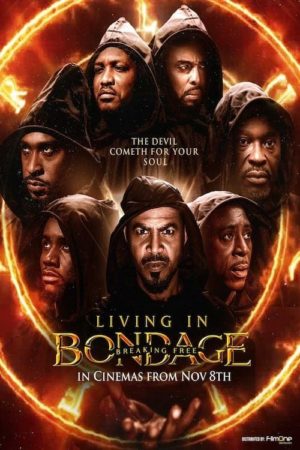 Nnamdi Okeke, son of Andy Okeke, is an ambitious young man who wants more out of life. The problem is, he can't afford the kind of life he wants with his current station in life.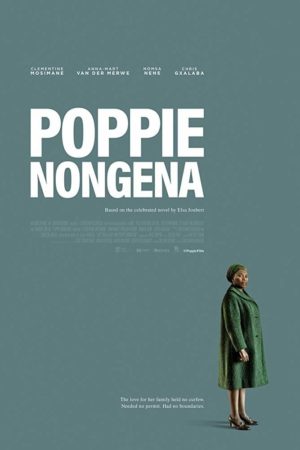 Based on the Elsa Joubert novel, The Long Journey of Poppie Nongena, Poppie Nongena follows the life of a South African woman as she is declared an illegal immigrant in her own country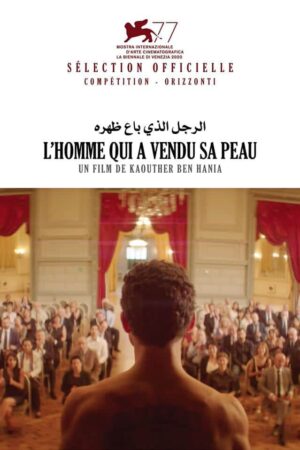 To be able to travel to Europe and find the love of his life, Sam Ali, a Syrian refugee, accepts to have his back tattooed by one of the most sulfurous contemporary artist; becoming that way a precious work of art.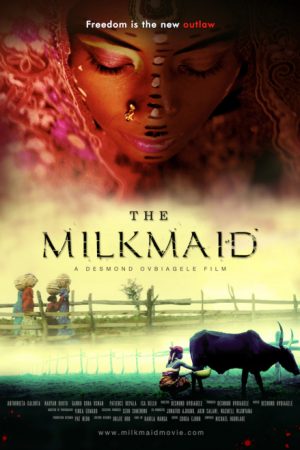 A Fulani milkmaid confronts religious extremists in rural Nigeria in a quest to locate her missing sister. But efforts to recapture her disrupted past prove complicated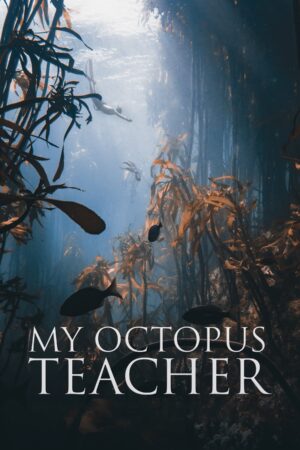 After years of swimming every day in the freezing ocean at the tip of Africa, Craig Foster meets an unlikely teacher: a young octopus who displays remarkable curiosity. Visiting her den and tracking her movements for months on end he eventually wins the animal's trust and they develop a never-before-seen bond between human and wild animal.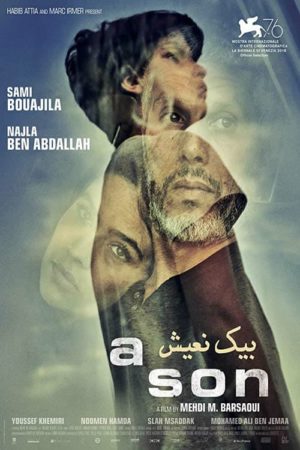 A son needs a transplant after being seriously injured during a terrorist ambush while on holiday in 2011.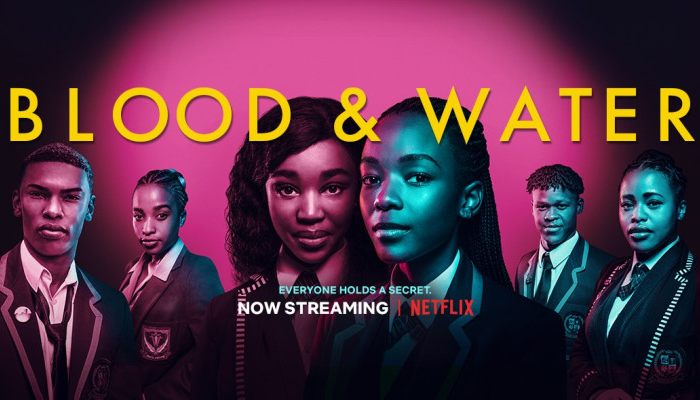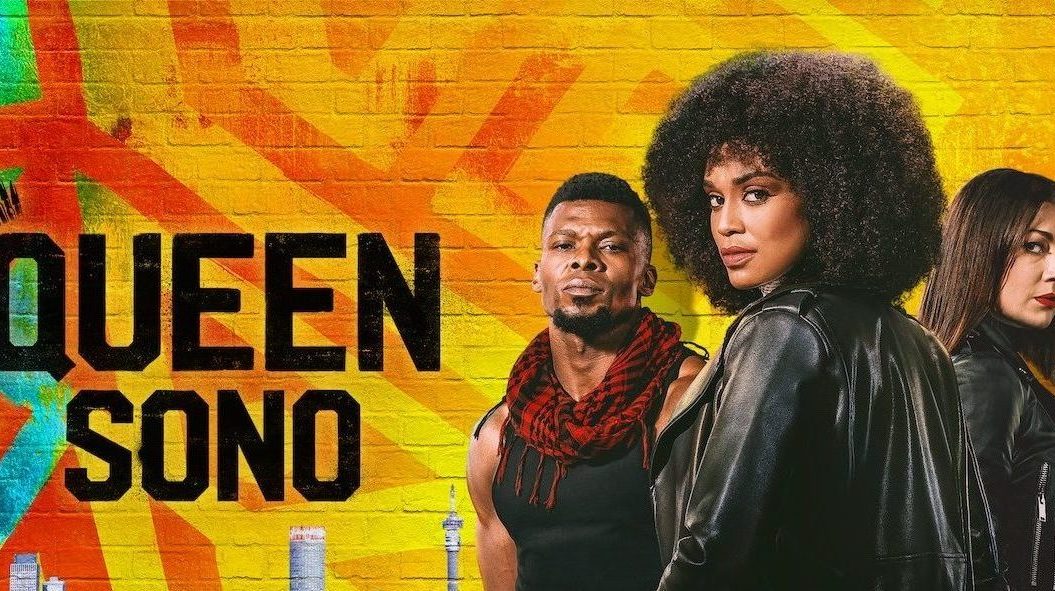 South African spy, Queen Sono, finds herself in an intricate web of business and politics as she sets out to find the truth behind her mother's death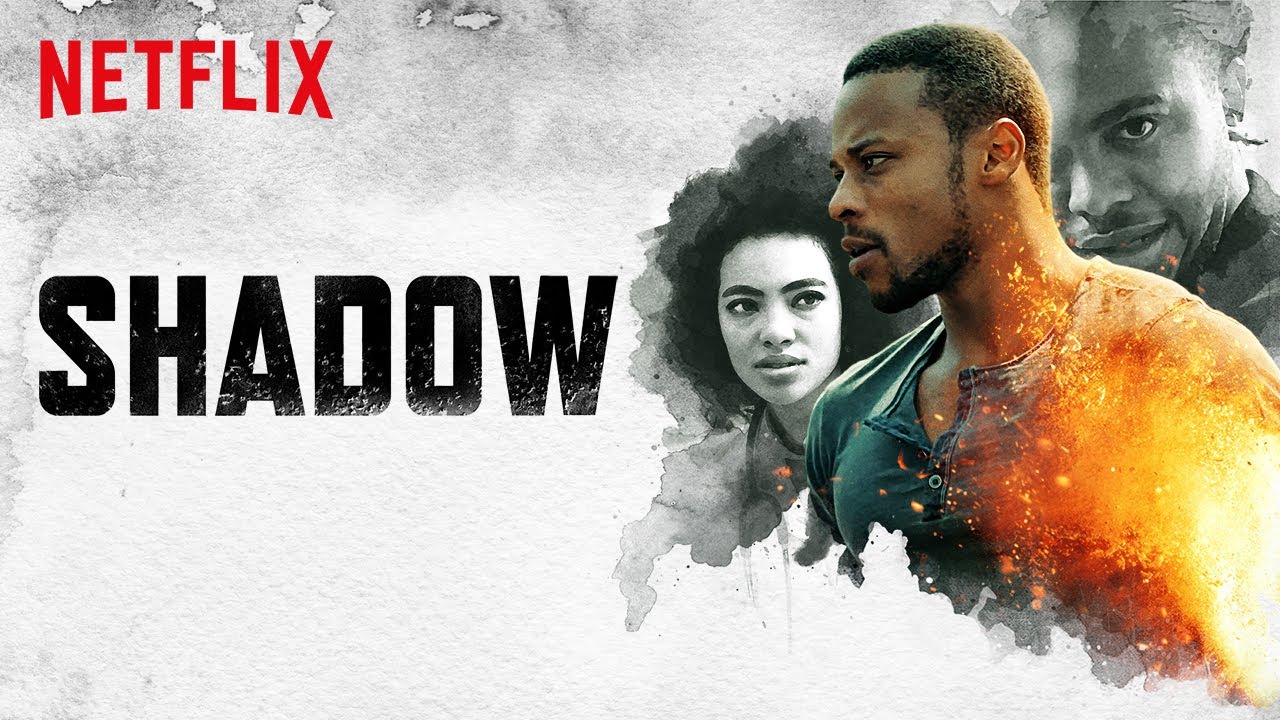 In Johannesburg, tough ex-cop Shadow pursues justice on his own terms and seeks to help those who are powerless to protect themselves.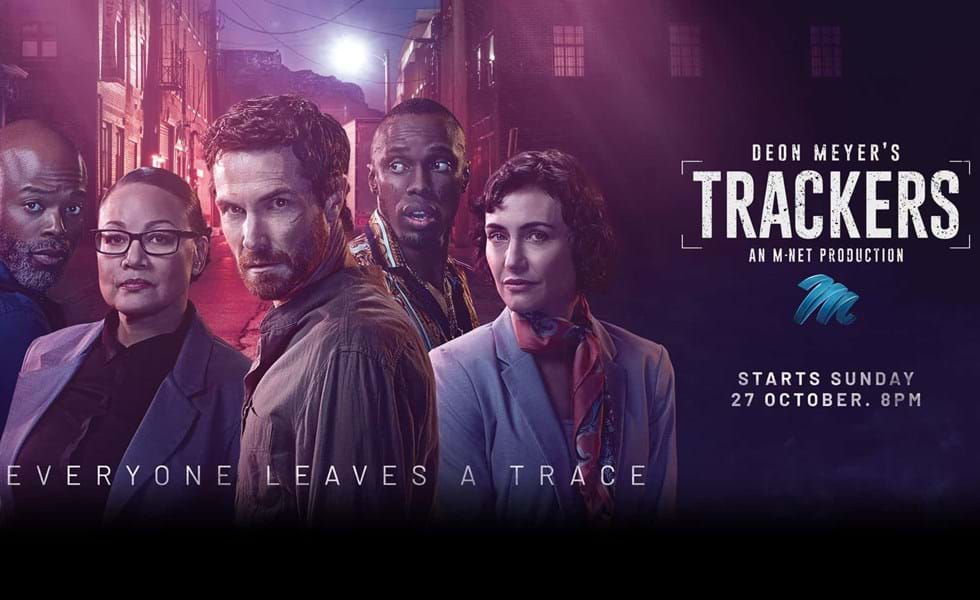 Trackers is a South African crime series based on the Deon Meyer's novel of the same name. It delves into the world of organized crime, smuggling, terrorism and the operations of the CIA in Cape Town, South Africa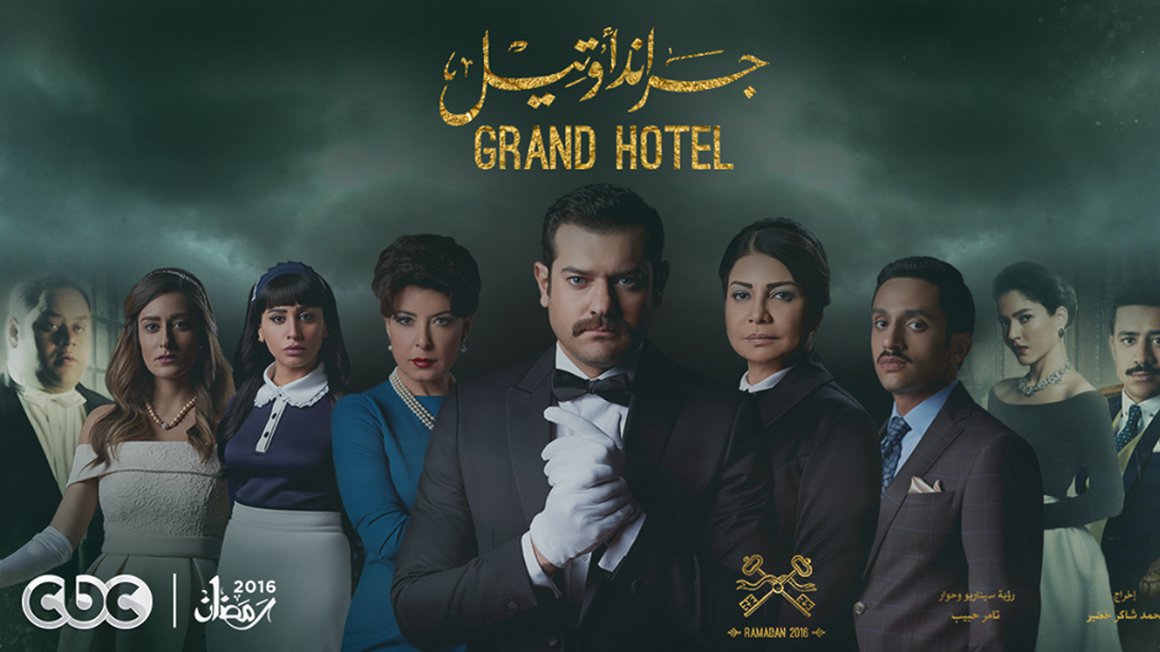 In a quest to investigate the strange disappearance of his sister, Ali gets a job at The Grand Hotel where she worked before her disappearance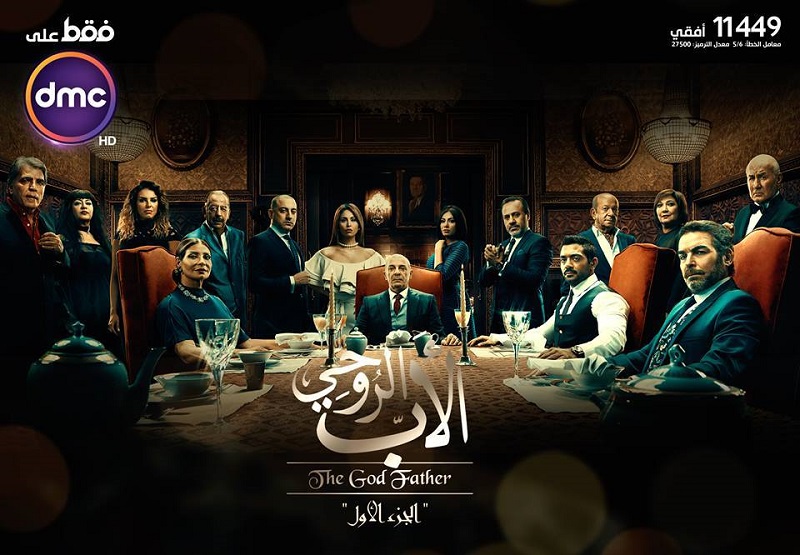 The series revolves around a large family dominated by Father Zain Al Attar, who embodies the course of the artist Mahmoud Hamida, and has a large number of children who live with him in the house except two, one of them lives in a shelter and the other an aggressive person, and recounts the relationship of this father with gangs of arms and smugglers.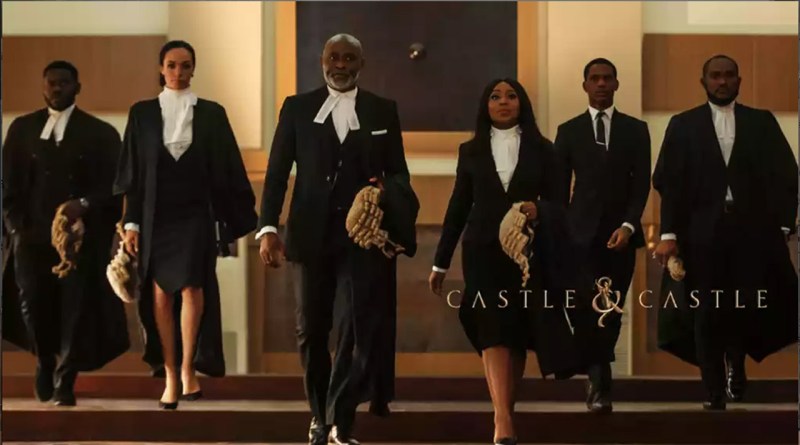 Castle & Castle Is a legal drama surrounding the professional and personal lives of Remi and Tega Castle. As the couple decide to capitalize on their different strengths when it comes to the law, will the marriage and the law firm they built together survive?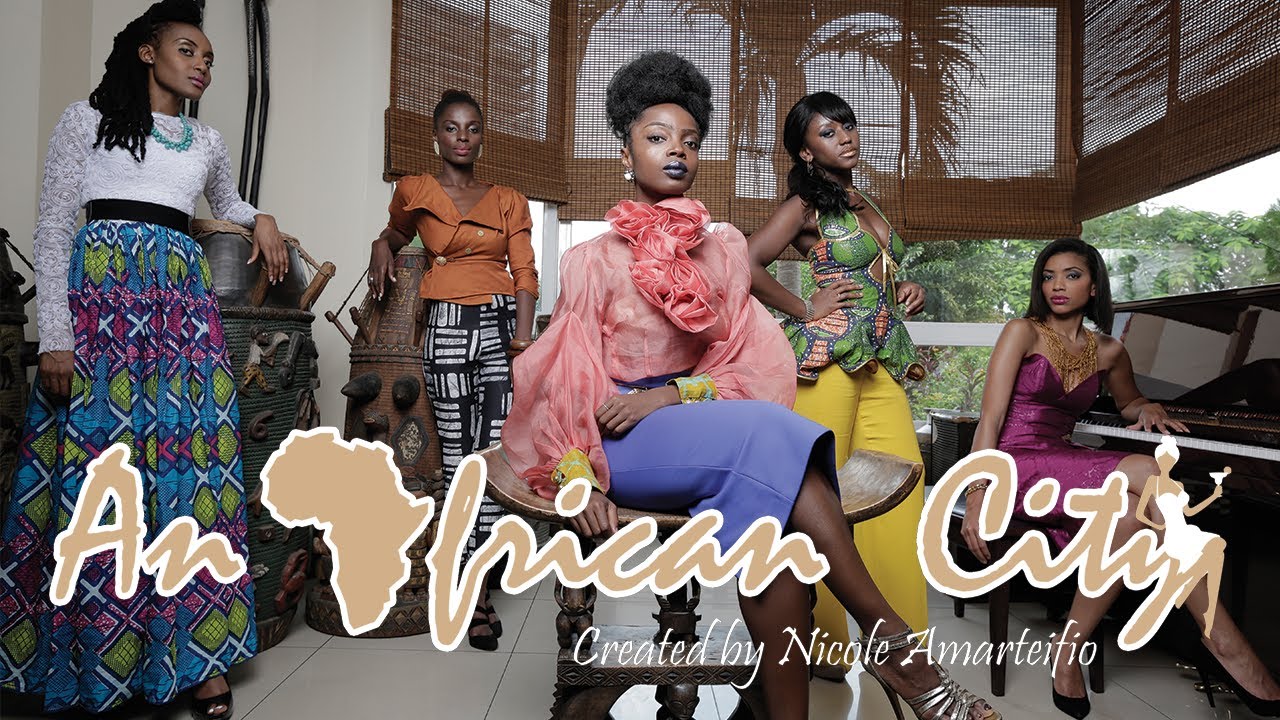 After years of living in New York, Nana Yaa returns to Accra, Ghana, where she is welcomed by her best friends Sade, Ngozi, Makena and Zainab.
African movies, The Man Who Sold His Skin and My Octopus Teacher, featured at the just concluded 93rd Academy Awards ceremony 2021