Arab Blues
A psychologist returns home and opens a new practice in Tunisia where she deals with a colorful cast of patients.
Griekwastad
In 2012, Deon Steenkamp was murdered along with his wife, Christel, and their teenage daughter Marthella on their farm, Naauwhoek. Griekwastad tells the story of the search to find the truth surrounding these murders.
Love Is War
Husband and wife in a fierce battle for governorship must choose between their political ambition and their marriage.
Popular Movies
To Watch Now
Trending African movies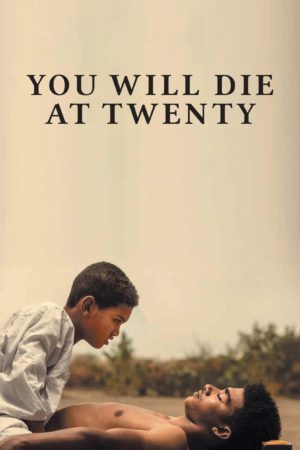 Shortly after birth, Muzamil gets the prediction that he will die at age 20. Muzamil has to live life burdened by an overprotective mother and an absentee father.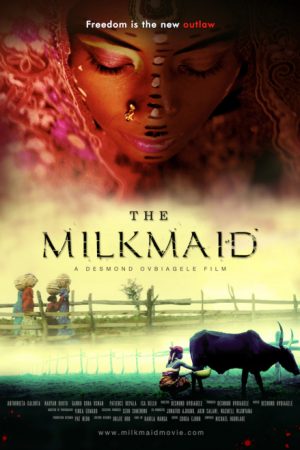 A Fulani milkmaid confronts religious extremists in rural Nigeria in a quest to locate her missing sister. But efforts to recapture her disrupted past prove complicated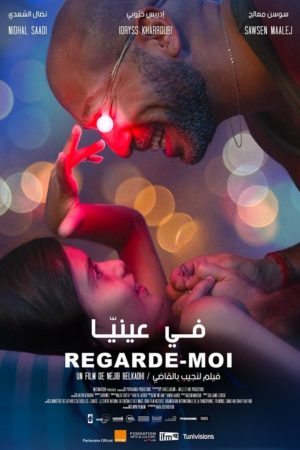 Torn between the life he left behind in Tunisia and the life he's created for himself in Marseille, a man finds himself at a crucial crossroads when his wife suffers from a stroke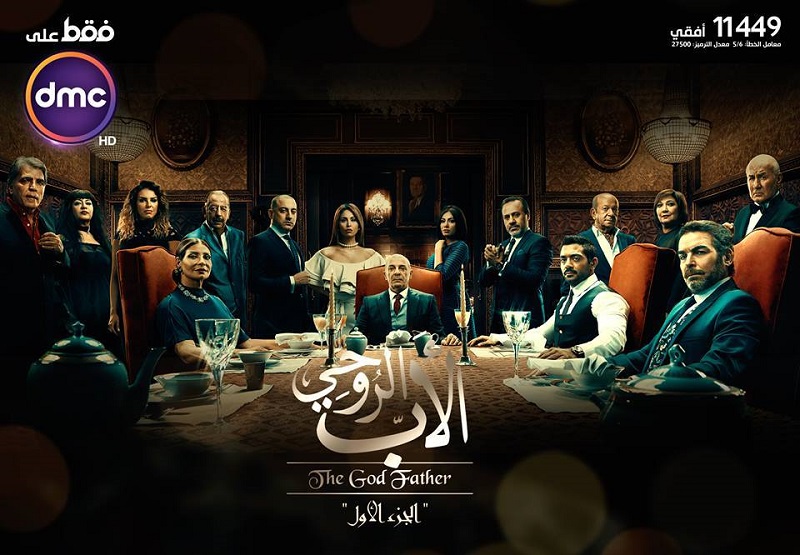 The series revolves around a large family dominated by Father Zain Al Attar, who embodies the course of the artist Mahmoud Hamida, and has a large number of children who live with him in the house except two, one of them lives in a shelter and the other an aggressive person, and recounts the relationship of this father with gangs of arms and smugglers.
With the COVID-19 pandemic being our new reality, it's hard to stay inspired. However, here are African movies that remind us to stay strong and to have hope.