My Octopus Teacher
After years of swimming every day in the freezing ocean at the tip of Africa, Craig Foster meets an unlikely teacher: a young octopus who displays remarkable curiosity. Visiting her den and tracking her movements for months on end he eventually wins the animal's trust and they develop a never-before-seen bond between human and wild animal.
Lift Like a Girl
An intimate journey into the inner life of an aspiring athlete and the female weightlifting community of Alexandria. For 4 years, Zebiba goes through victories and defeats, including major losses that shape her, as she finds her way from dust to gold.
Santana
Two brothers — one a narcotics agent and the other a general — finally discover the identity of the drug lord who murdered their parents decades ago. They may kill each other before capturing the bad guy
Popular Movies
To Watch Now
Trending African movies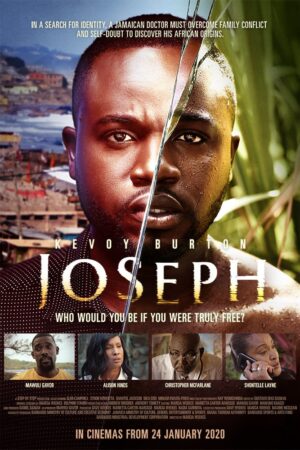 A Jamaican doctor trained in Western medicine and in conflict with his family (all of whom are doctors) about his belef in the benefits of bush medicine, travels to Ghana to prove then wrong.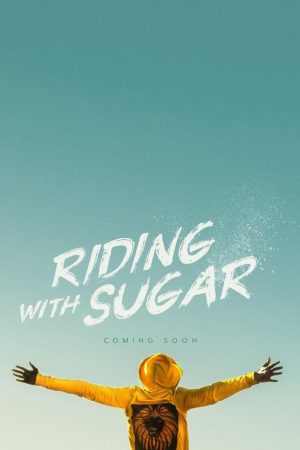 A young Zimbabwean refugee strives to win a BMX riding competition with hopes in finding his identity, safety, happiness and love.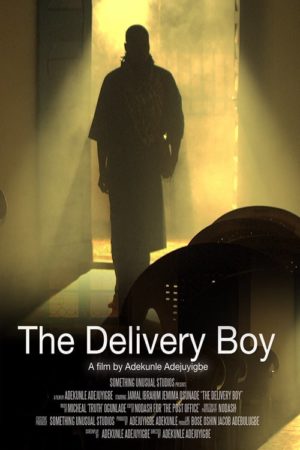 A runaway, teenage, suicide bomber and his newfound ally, a young prostitute, must rely on each other to survive the night while searching for answers to the terrible secrets that made them who they are.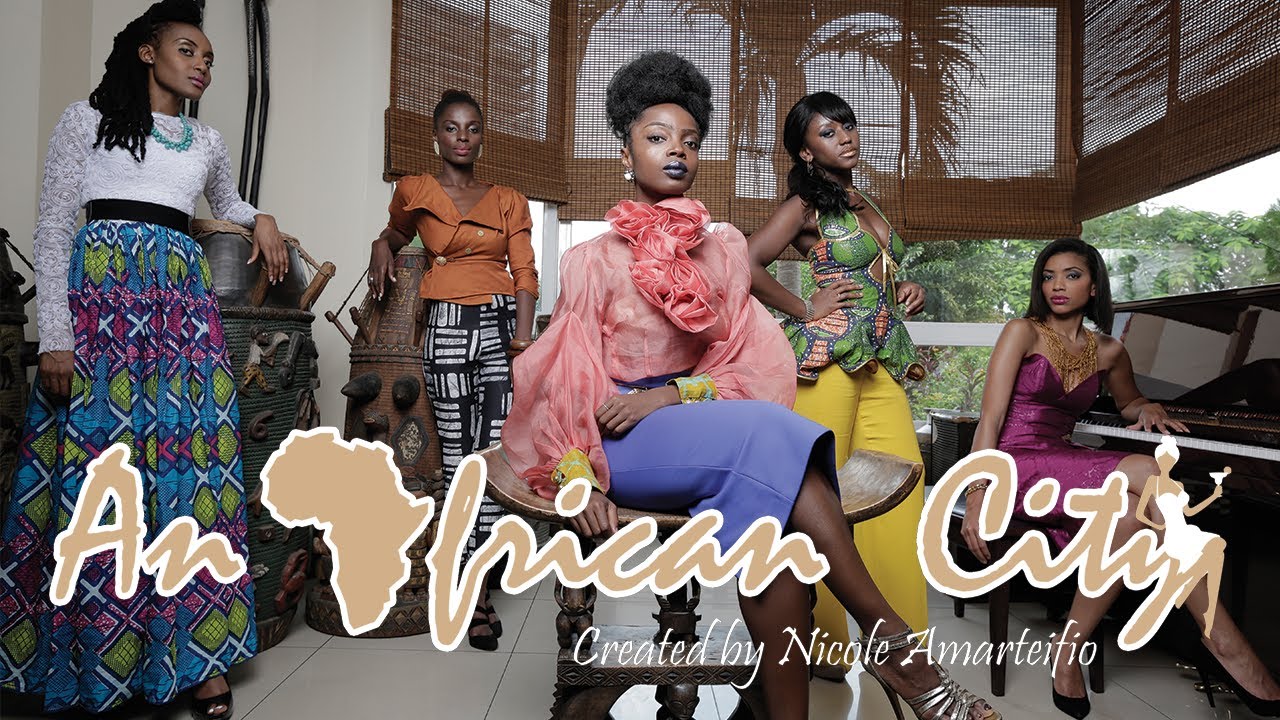 After years of living in New York, Nana Yaa returns to Accra, Ghana, where she is welcomed by her best friends Sade, Ngozi, Makena and Zainab.
With the COVID-19 pandemic being our new reality, it's hard to stay inspired. However, here are African movies that remind us to stay strong and to have hope.