My Octopus Teacher
After years of swimming every day in the freezing ocean at the tip of Africa, Craig Foster meets an unlikely teacher: a young octopus who displays remarkable curiosity. Visiting her den and tracking her movements for months on end he eventually wins the animal's trust and they develop a never-before-seen bond between human and wild animal.
Lift Like a Girl
An intimate journey into the inner life of an aspiring athlete and the female weightlifting community of Alexandria. For 4 years, Zebiba goes through victories and defeats, including major losses that shape her, as she finds her way from dust to gold.
Santana
Two brothers — one a narcotics agent and the other a general — finally discover the identity of the drug lord who murdered their parents decades ago. They may kill each other before capturing the bad guy
Popular Movies
To Watch Now
Trending African movies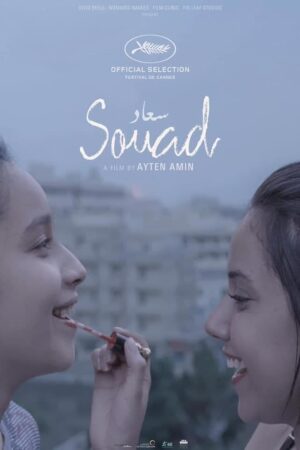 Following Souad's suicide, her younger sister embarks on a journey in search for answers. The film seeks to present an ultra-realistic cinematic experience revealing the harsh social dynamics' weaknesses, which have led to the suicide of a young girl.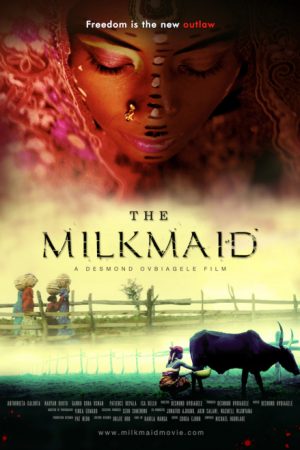 A Fulani milkmaid confronts religious extremists in rural Nigeria in a quest to locate her missing sister. But efforts to recapture her disrupted past prove complicated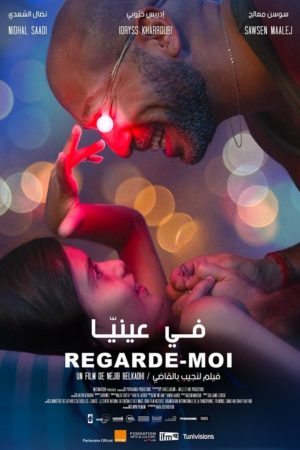 Torn between the life he left behind in Tunisia and the life he's created for himself in Marseille, a man finds himself at a crucial crossroads when his wife suffers from a stroke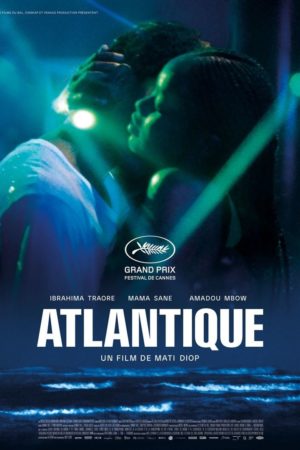 In Dakar, unpaid workers on the construction site of a futuristic tower decide to leave for greener pastures. Among them is Souleiman, who is Ada's lover, even though she is promised to another.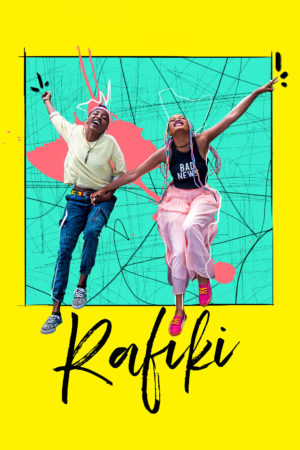 Two girls from rival families fall in love and must choose between their relationship and their safety in Kenya.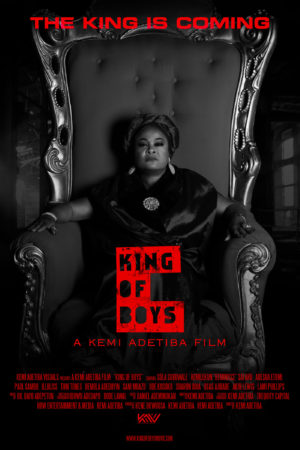 A female philanthropist with a checkered past must use all of her wit to come out on top as her political ambitions outgrows the underworld connections that made her everything she is.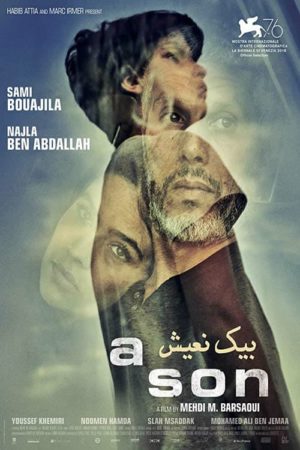 A son needs a transplant after being seriously injured during a terrorist ambush while on holiday in 2011.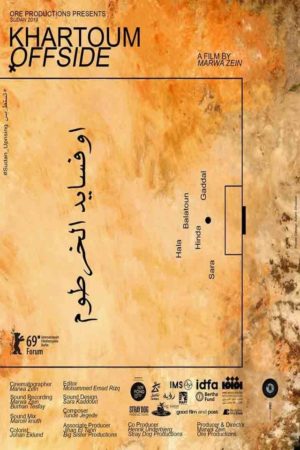 A group of young ladies in Khartoum are determined to play football professionally despite the ban imposed by Sudan's Islamic Military government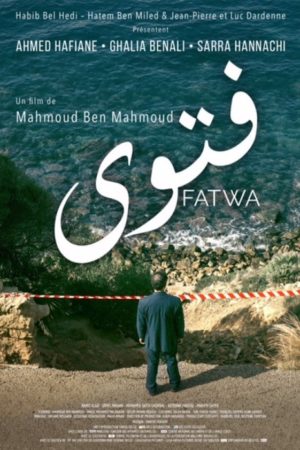 A Tunisian living in France, returns home to Tunis after his son is killed in a motorcycle accident.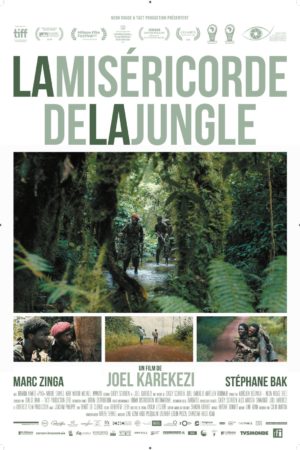 Two Rwandan soldiers, left behind by their military unit, struggle to survive a hostile jungle amidst intense armed conflict as they try to find their way back.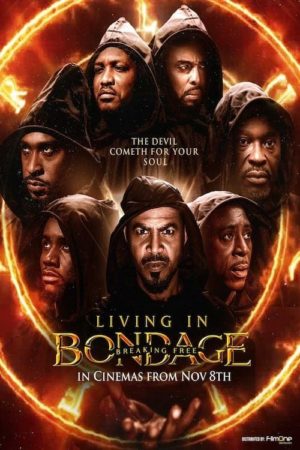 Nnamdi Okeke, son of Andy Okeke, is an ambitious young man who wants more out of life. The problem is, he can't afford the kind of life he wants with his current station in life.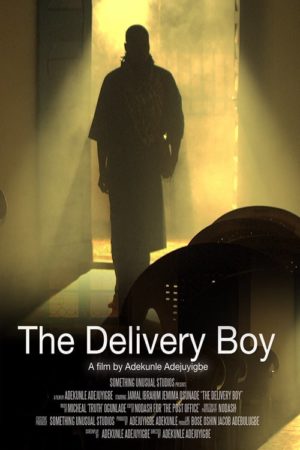 A runaway, teenage, suicide bomber and his newfound ally, a young prostitute, must rely on each other to survive the night while searching for answers to the terrible secrets that made them who they are.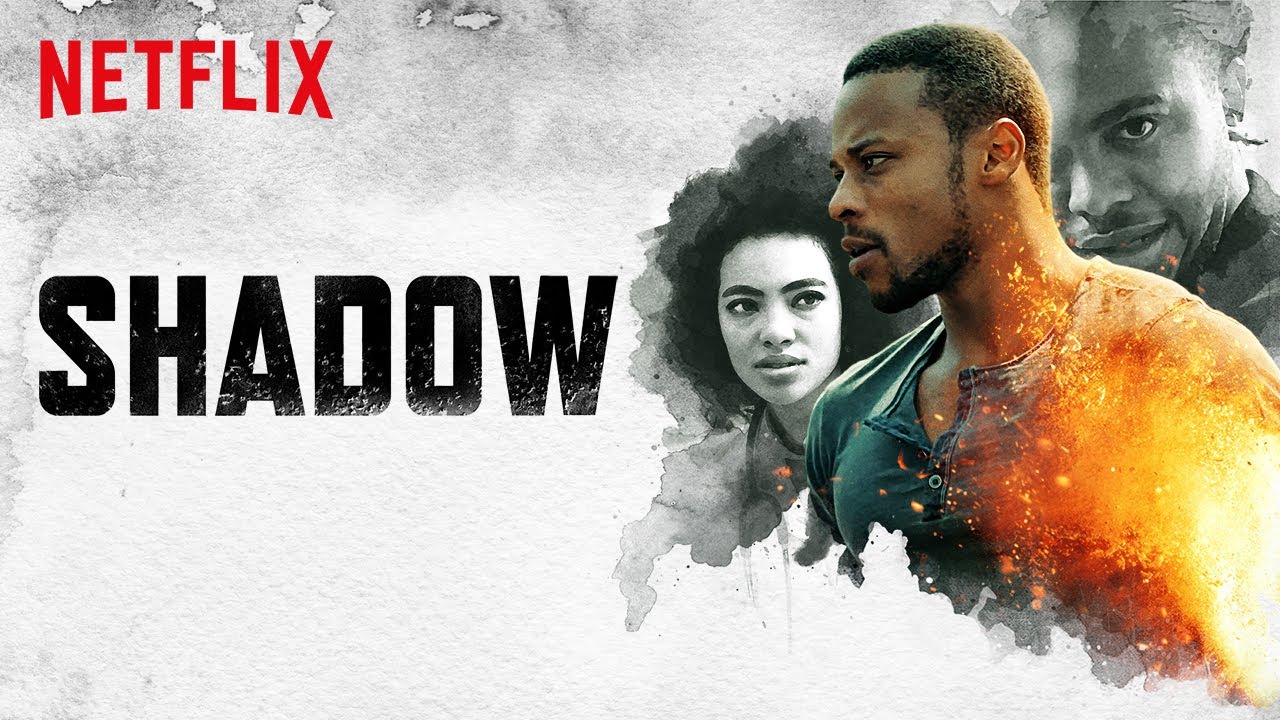 In Johannesburg, tough ex-cop Shadow pursues justice on his own terms and seeks to help those who are powerless to protect themselves.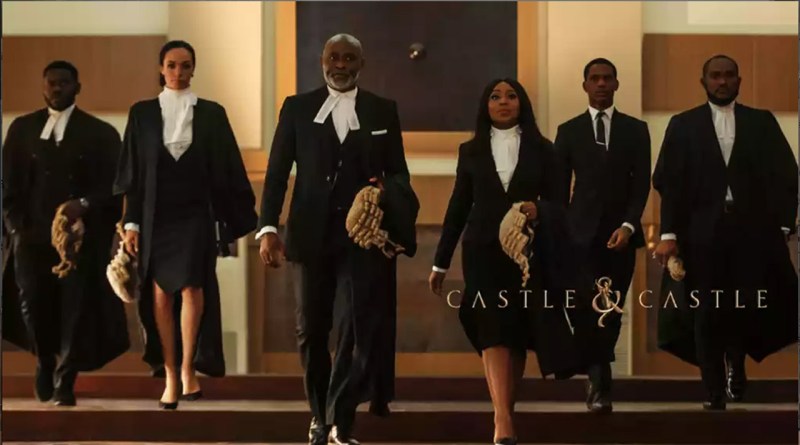 Castle & Castle Is a legal drama surrounding the professional and personal lives of Remi and Tega Castle. As the couple decide to capitalize on their different strengths when it comes to the law, will the marriage and the law firm they built together survive?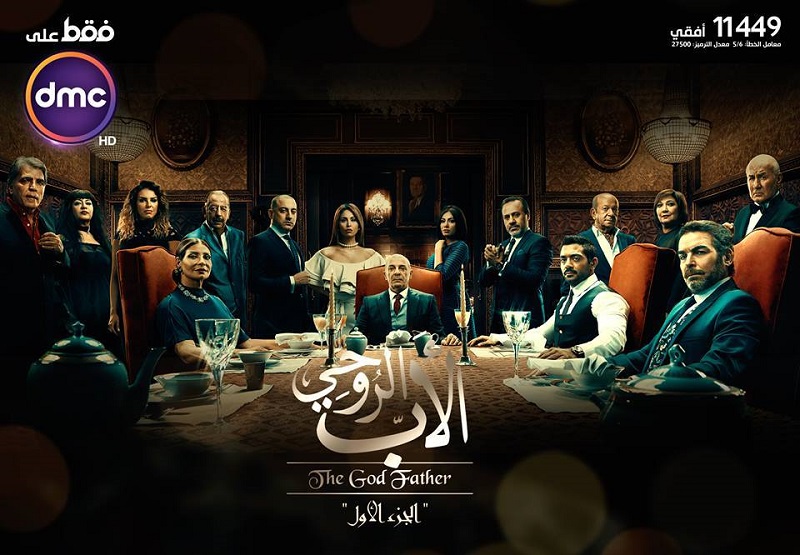 The series revolves around a large family dominated by Father Zain Al Attar, who embodies the course of the artist Mahmoud Hamida, and has a large number of children who live with him in the house except two, one of them lives in a shelter and the other an aggressive person, and recounts the relationship of this father with gangs of arms and smugglers.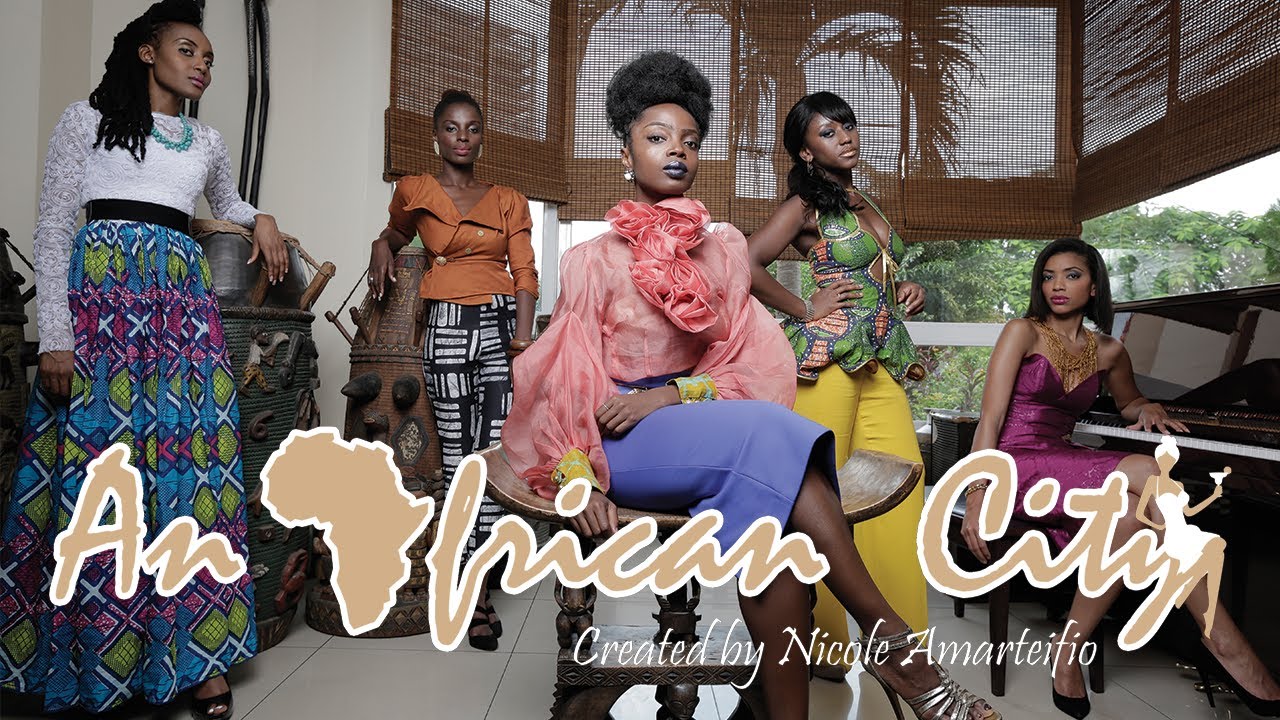 After years of living in New York, Nana Yaa returns to Accra, Ghana, where she is welcomed by her best friends Sade, Ngozi, Makena and Zainab.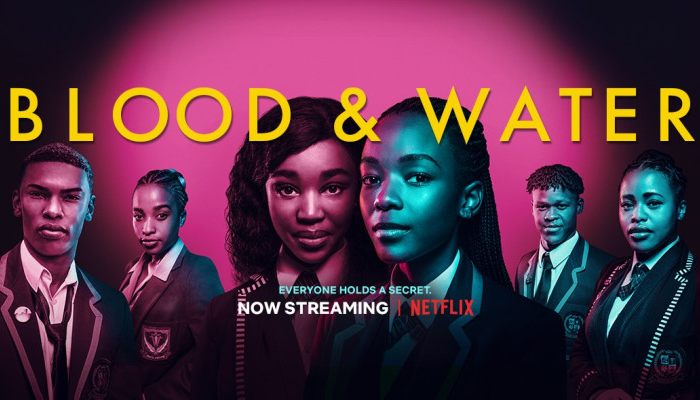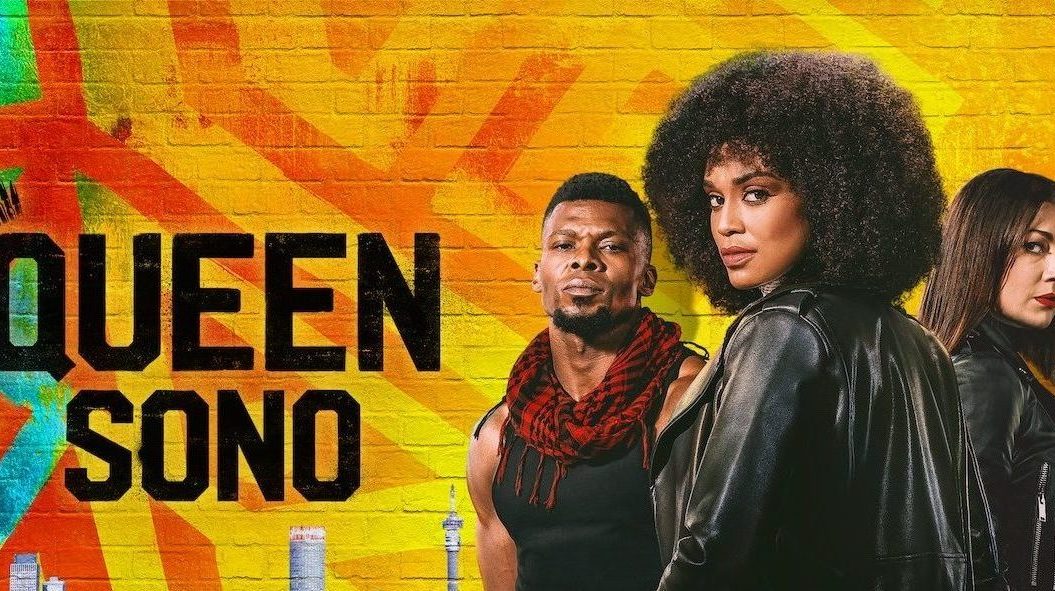 South African spy, Queen Sono, finds herself in an intricate web of business and politics as she sets out to find the truth behind her mother's death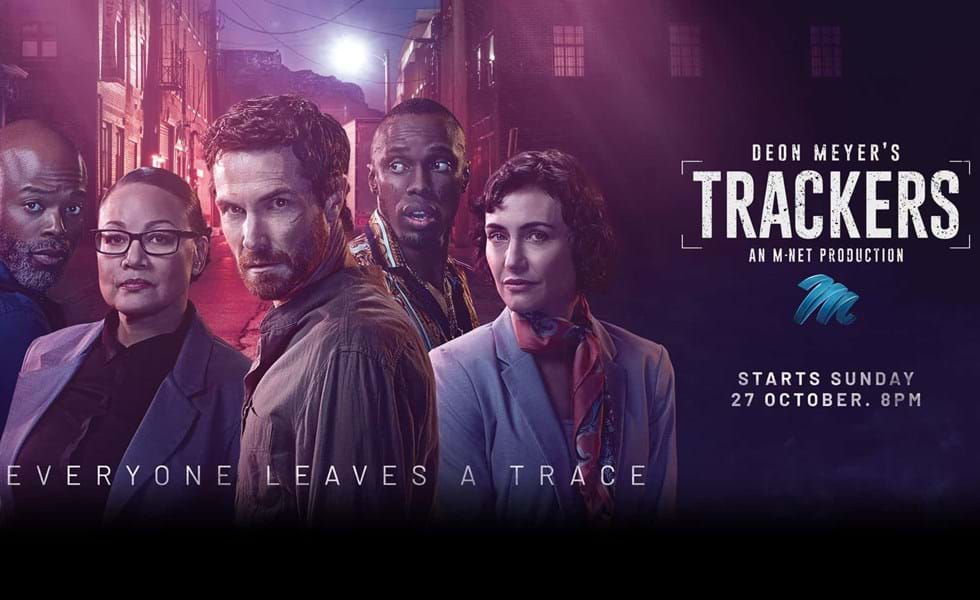 Trackers is a South African crime series based on the Deon Meyer's novel of the same name. It delves into the world of organized crime, smuggling, terrorism and the operations of the CIA in Cape Town, South Africa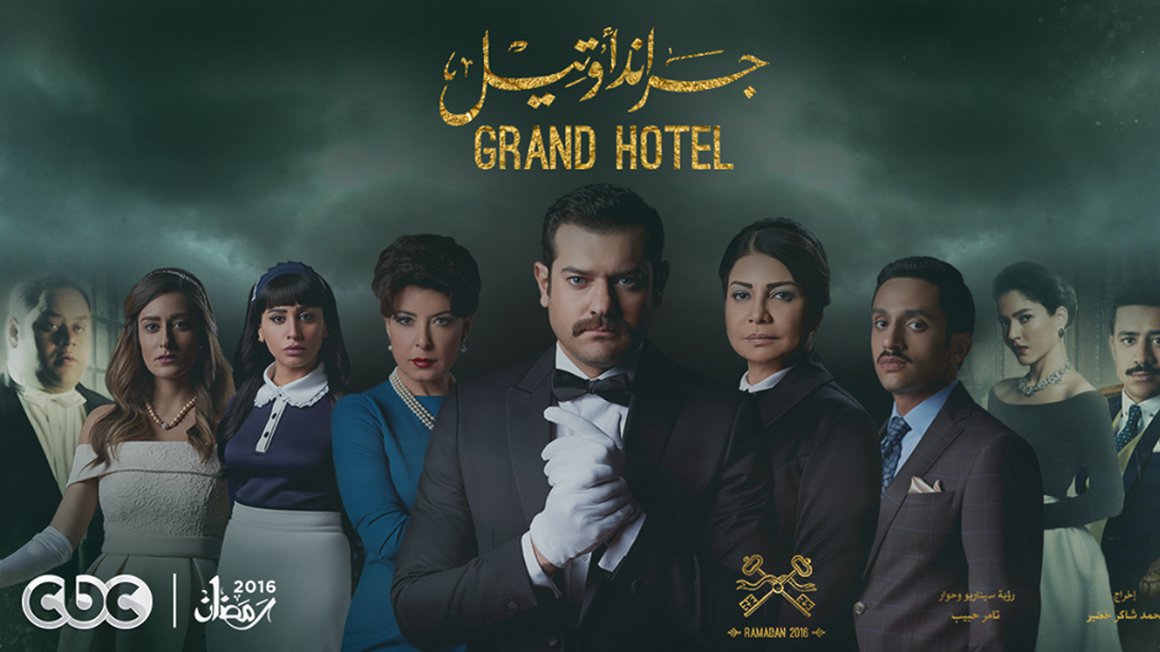 In a quest to investigate the strange disappearance of his sister, Ali gets a job at The Grand Hotel where she worked before her disappearance
With the COVID-19 pandemic being our new reality, it's hard to stay inspired. However, here are African movies that remind us to stay strong and to have hope.