My Octopus Teacher
After years of swimming every day in the freezing ocean at the tip of Africa, Craig Foster meets an unlikely teacher: a young octopus who displays remarkable curiosity. Visiting her den and tracking her movements for months on end he eventually wins the animal's trust and they develop a never-before-seen bond between human and wild animal.
Lift Like a Girl
An intimate journey into the inner life of an aspiring athlete and the female weightlifting community of Alexandria. For 4 years, Zebiba goes through victories and defeats, including major losses that shape her, as she finds her way from dust to gold.
Santana
Two brothers — one a narcotics agent and the other a general — finally discover the identity of the drug lord who murdered their parents decades ago. They may kill each other before capturing the bad guy
Popular Movies
To Watch Now
Trending African movies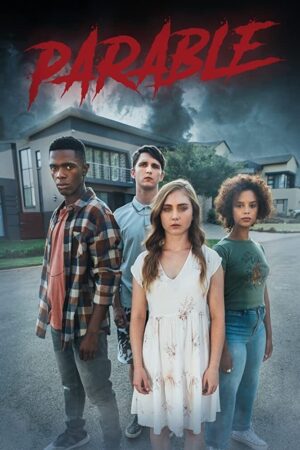 While trying an extreme form of conversion therapy, a preacher summons an evil demon – one that's intent on triggering a mass suicide. The pastor must keep the demon contained – but there's a posse coming to set it free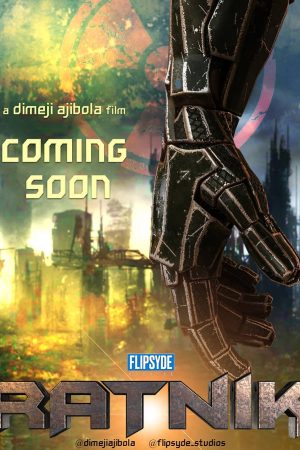 A trooper returns home to find her only sister infected by a strange chemical substance. The race to save her sister unleashes the most advanced war machine known to man.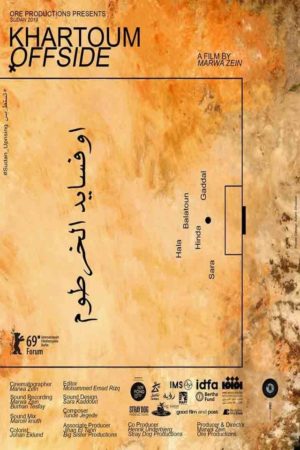 A group of young ladies in Khartoum are determined to play football professionally despite the ban imposed by Sudan's Islamic Military government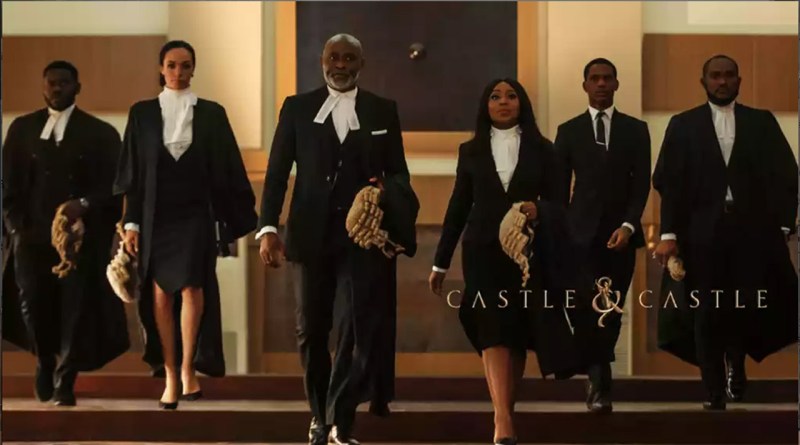 Castle & Castle Is a legal drama surrounding the professional and personal lives of Remi and Tega Castle. As the couple decide to capitalize on their different strengths when it comes to the law, will the marriage and the law firm they built together survive?
With the COVID-19 pandemic being our new reality, it's hard to stay inspired. However, here are African movies that remind us to stay strong and to have hope.