2019
2019 marked a new journey for us and we want to thank everyone who made this inception possible. AMDB.tv is about showcasing films and TV that are African and we are proud to be doing this now. We believe that we can do better and as we end this decade and start the next, may we finally own that which is ours: our stories and our voices.
To a better 2020
Top 12 Movies in 2019
by revenue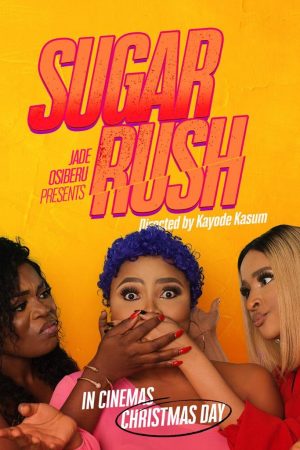 Three sisters discover a whopping $800,000 and soon have the authorities and the different crime lords who have a stake in the money, after them.
Top 10 TV shows in 2019
by views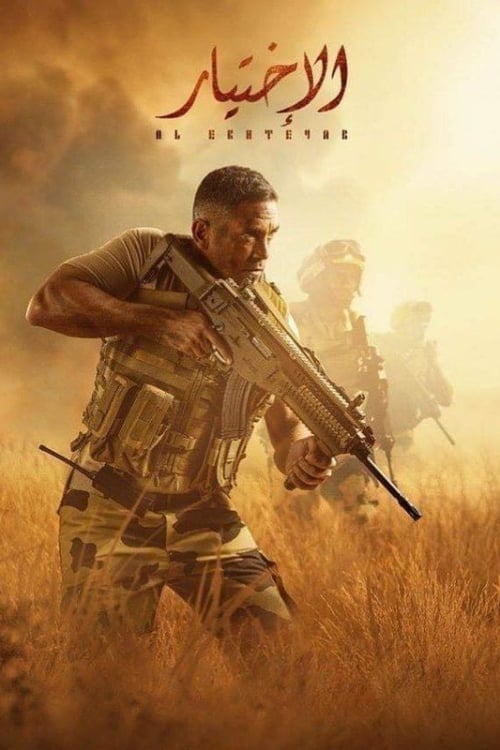 We added 2000 movies in 2019. We hope to add 3000 movies by the end of 2020

We added 20 TV shows in 2019. We hope to add 50 TV shows by the end of 2020

We currently have 5000 persons added to AMDB.tv. We hope to increase that number to 10000 in 2020