Welcome to the
African Film Hall
of Fame
Here, you will find movies that have had an impact or changed African cinema in big and in small ways. Some are widely known while others may be obscure pictures in obscure niches. But what they all have in common is that they all tell the African story with heart.
In no particular order, here are the top 100 movies in African cinema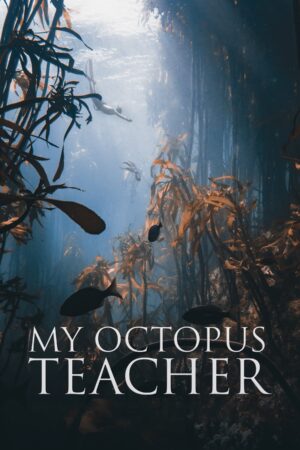 After years of swimming every day in the freezing ocean at the tip of Africa, Craig Foster meets an unlikely teacher: a young octopus who displays remarkable curiosity. Visiting her den and tracking her movements for months on end he eventually wins the animal's trust and they develop a never-before-seen bond between human and wild animal.