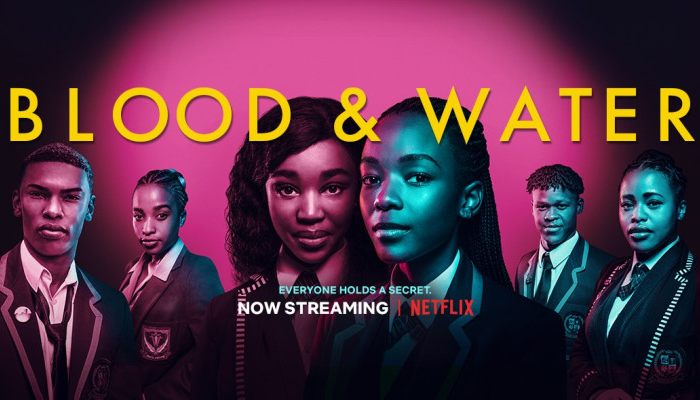 You may also like after: Blood & Water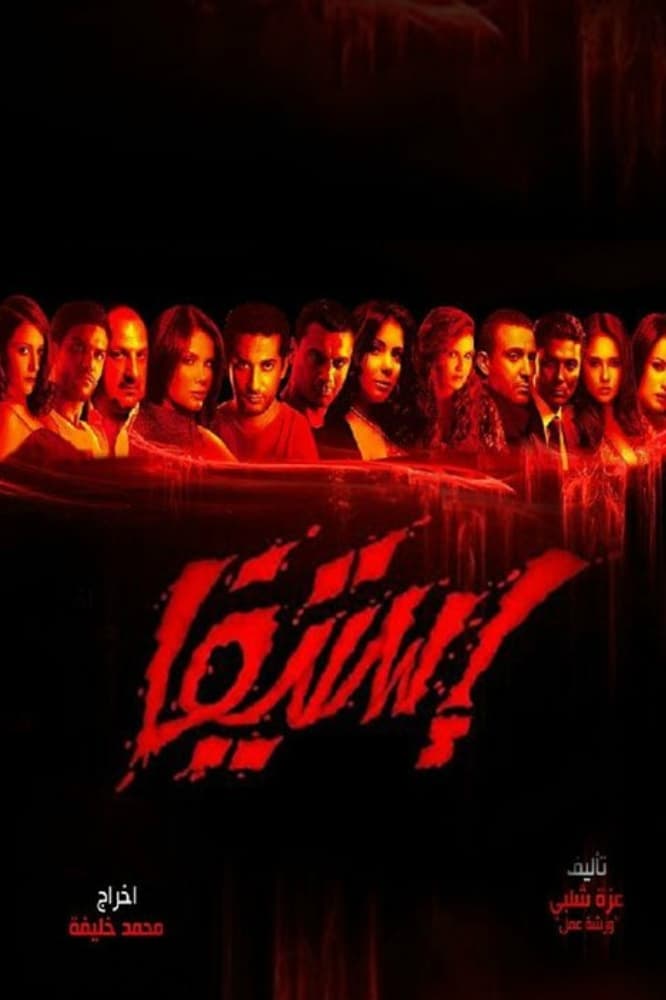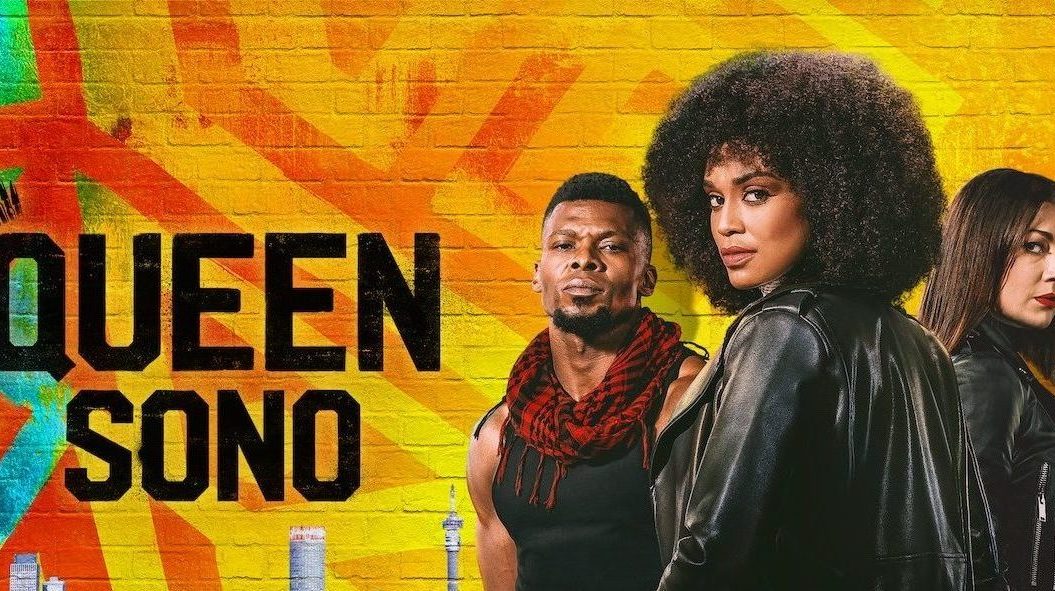 South African spy, Queen Sono, finds herself in an intricate web of business and politics as she sets out to find the truth behind her mother's death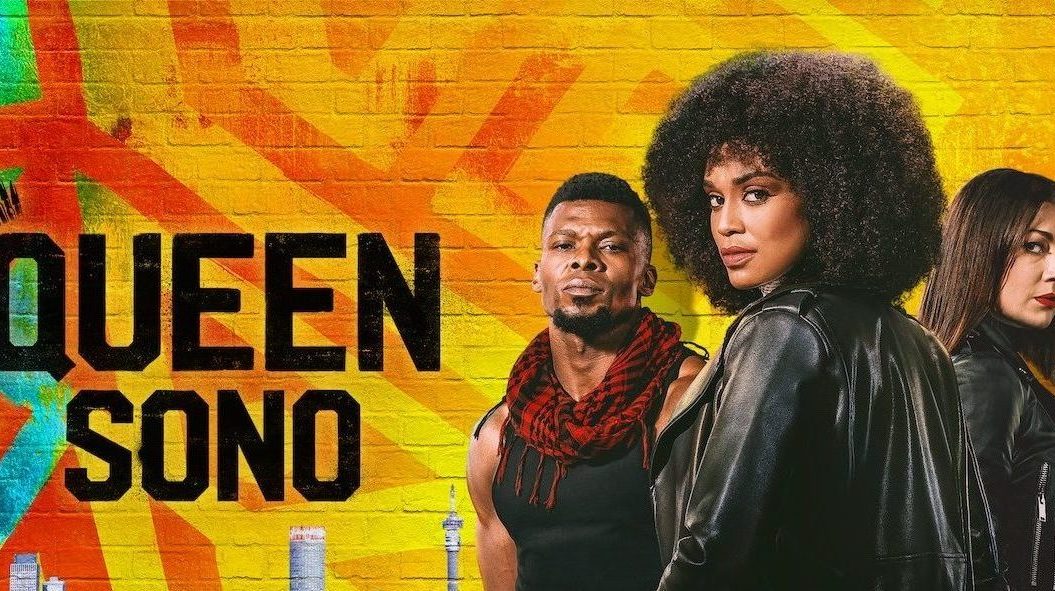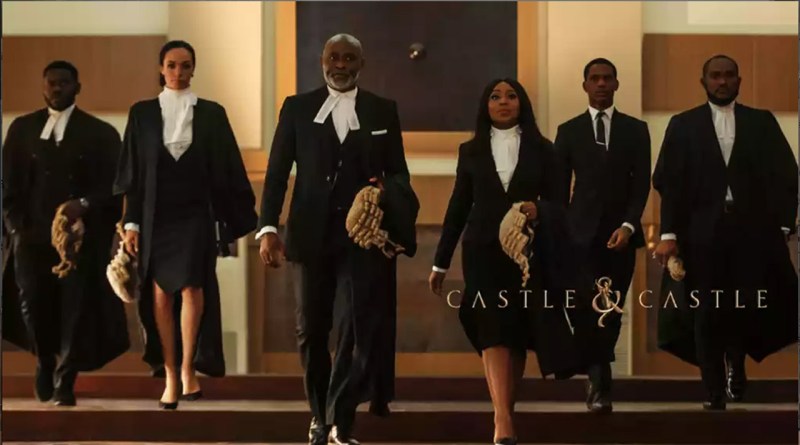 Castle & Castle Is a legal drama surrounding the professional and personal lives of Remi and Tega Castle. As the couple decide to capitalize on their different strengths when it comes to the law, will the marriage and the law firm they built together survive?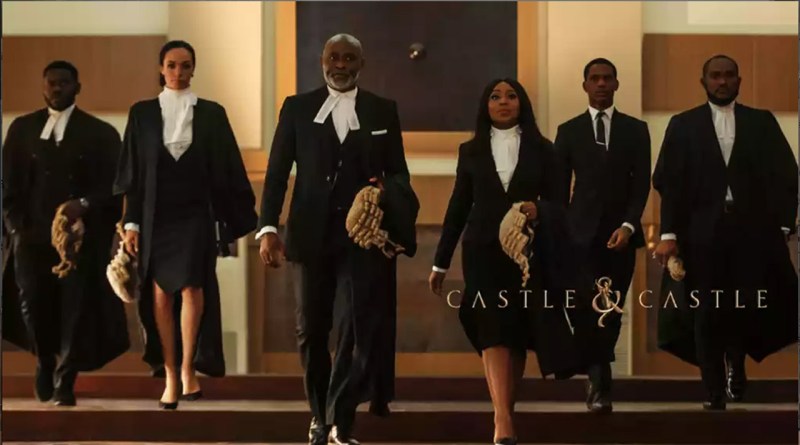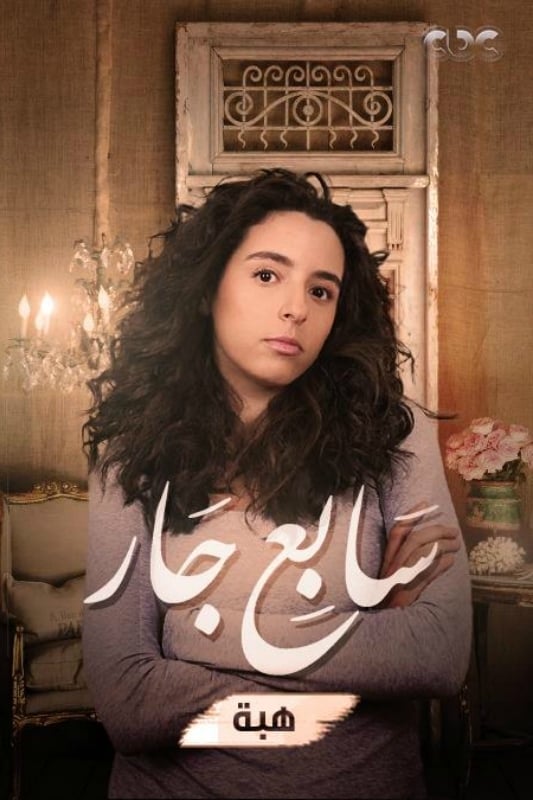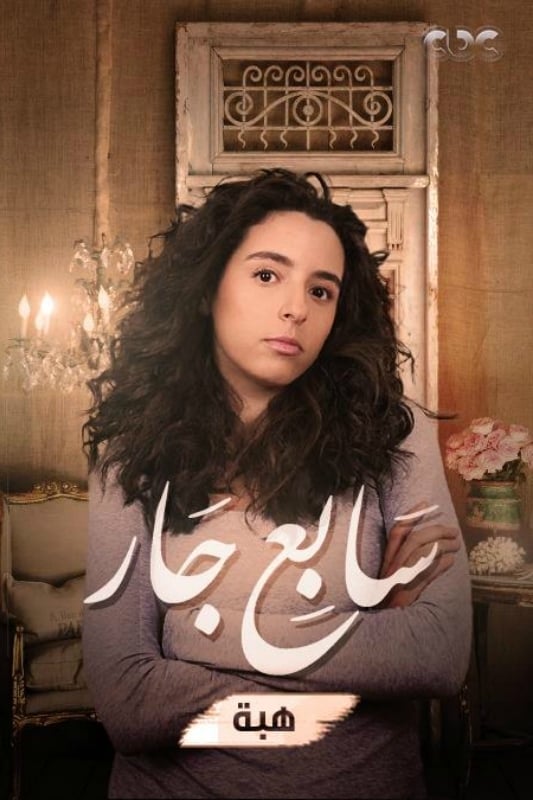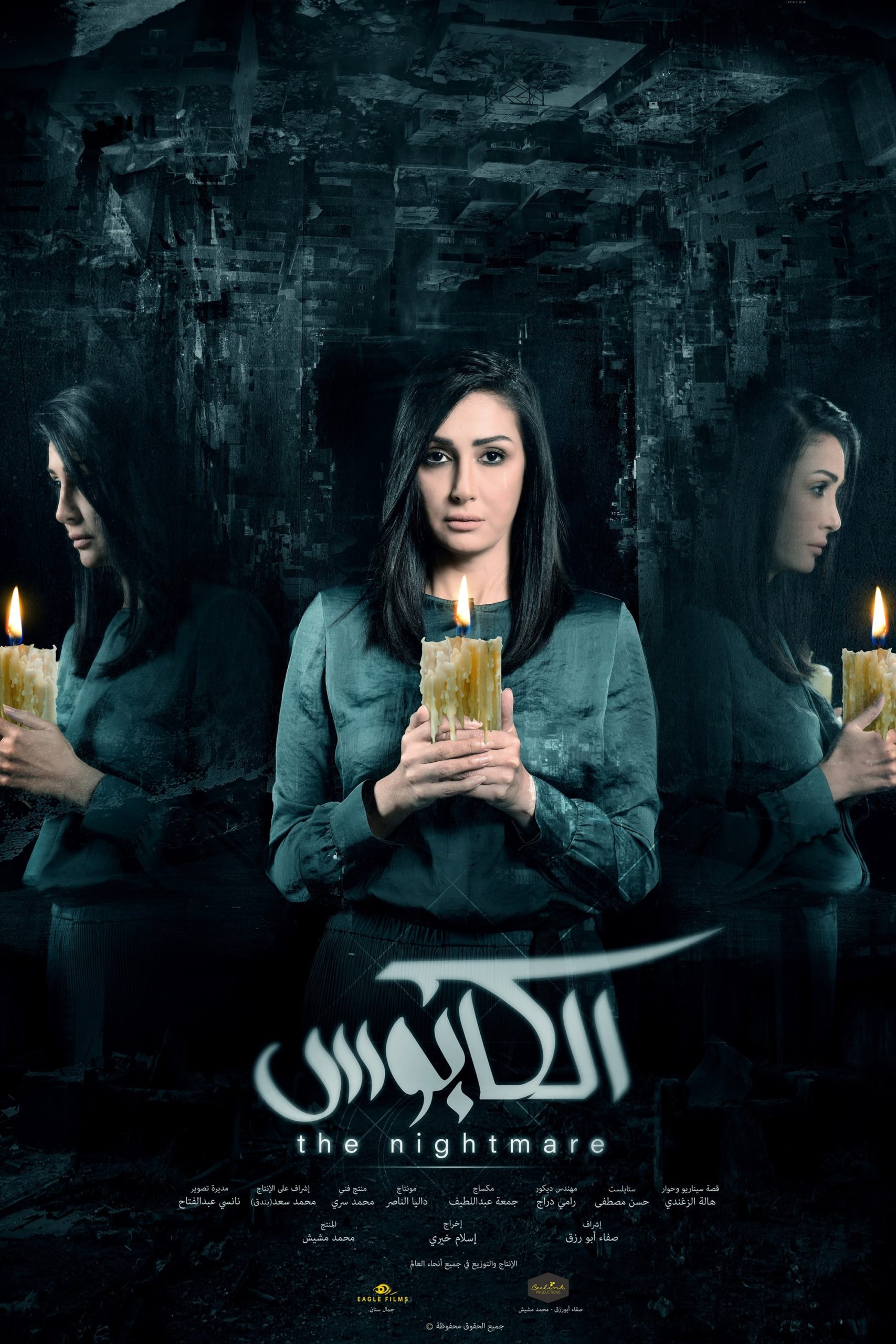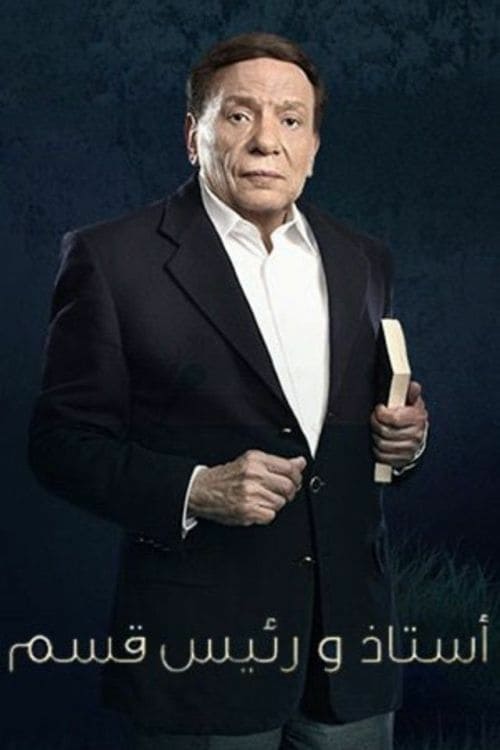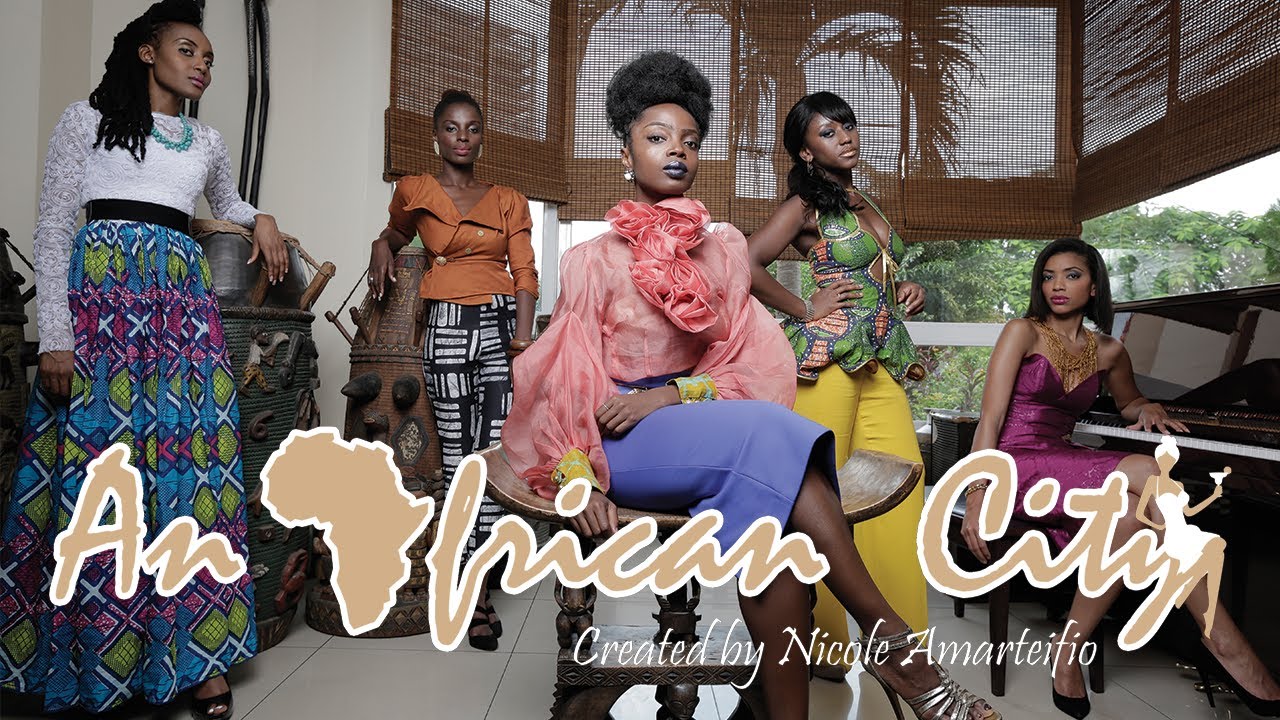 After years of living in New York, Nana Yaa returns to Accra, Ghana, where she is welcomed by her best friends Sade, Ngozi, Makena and Zainab.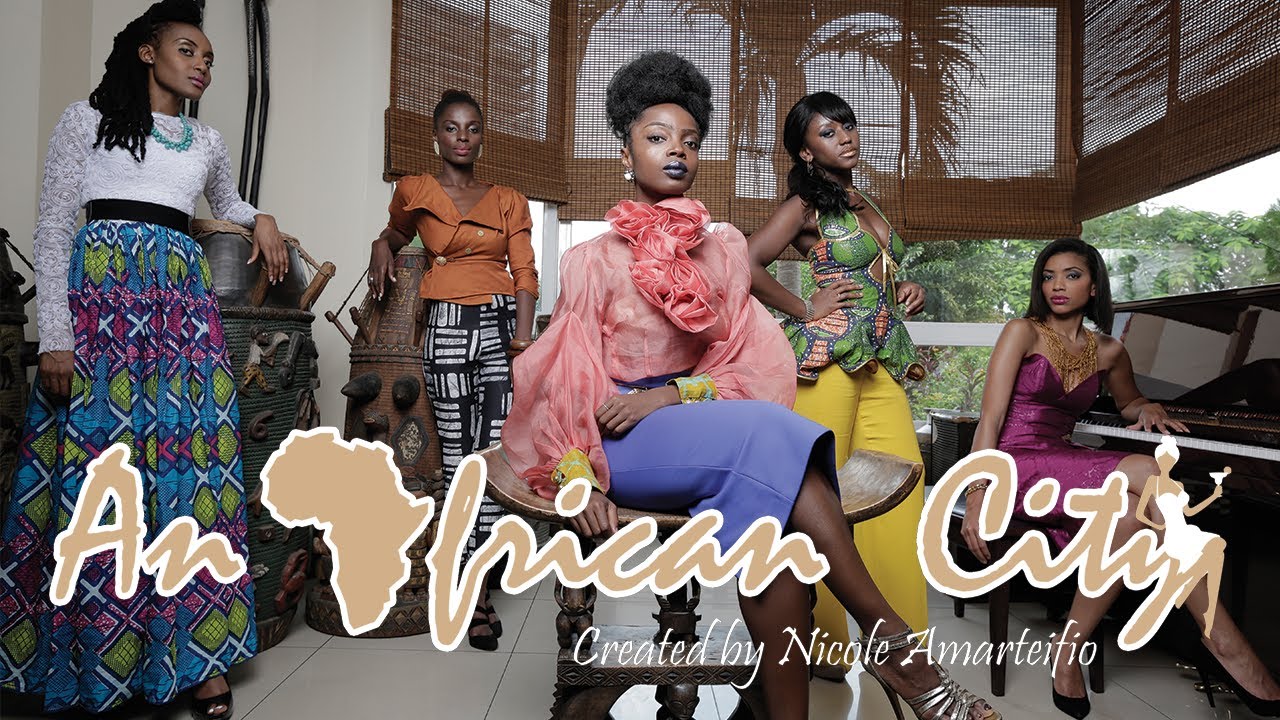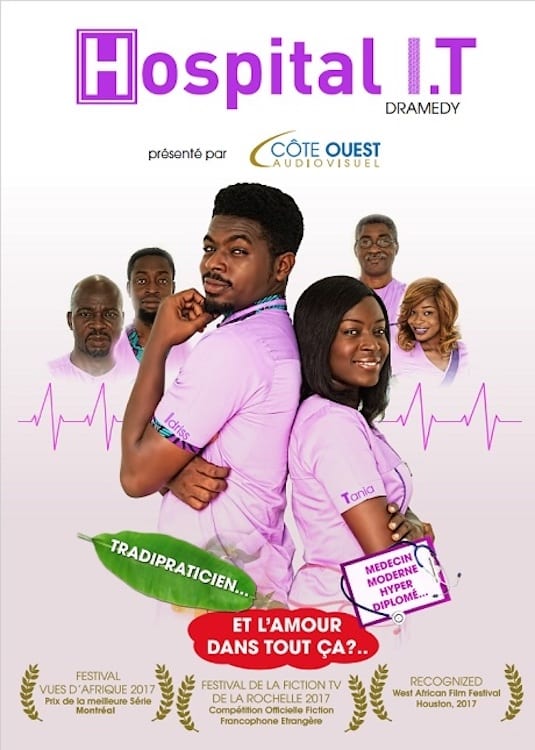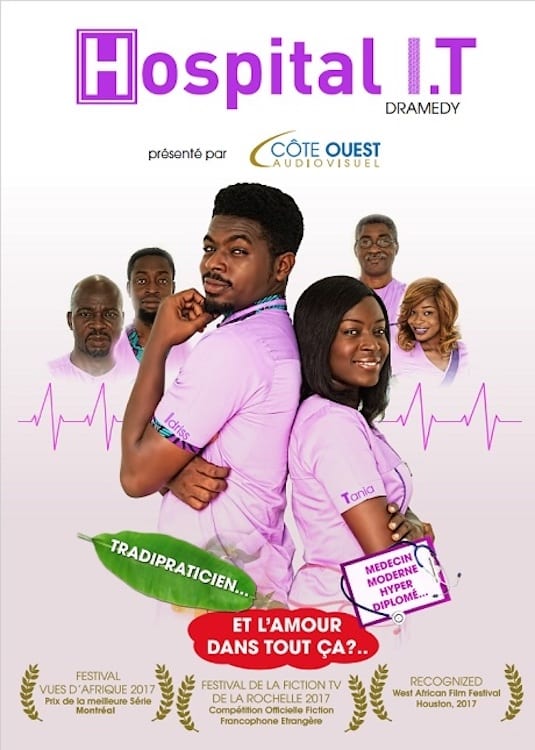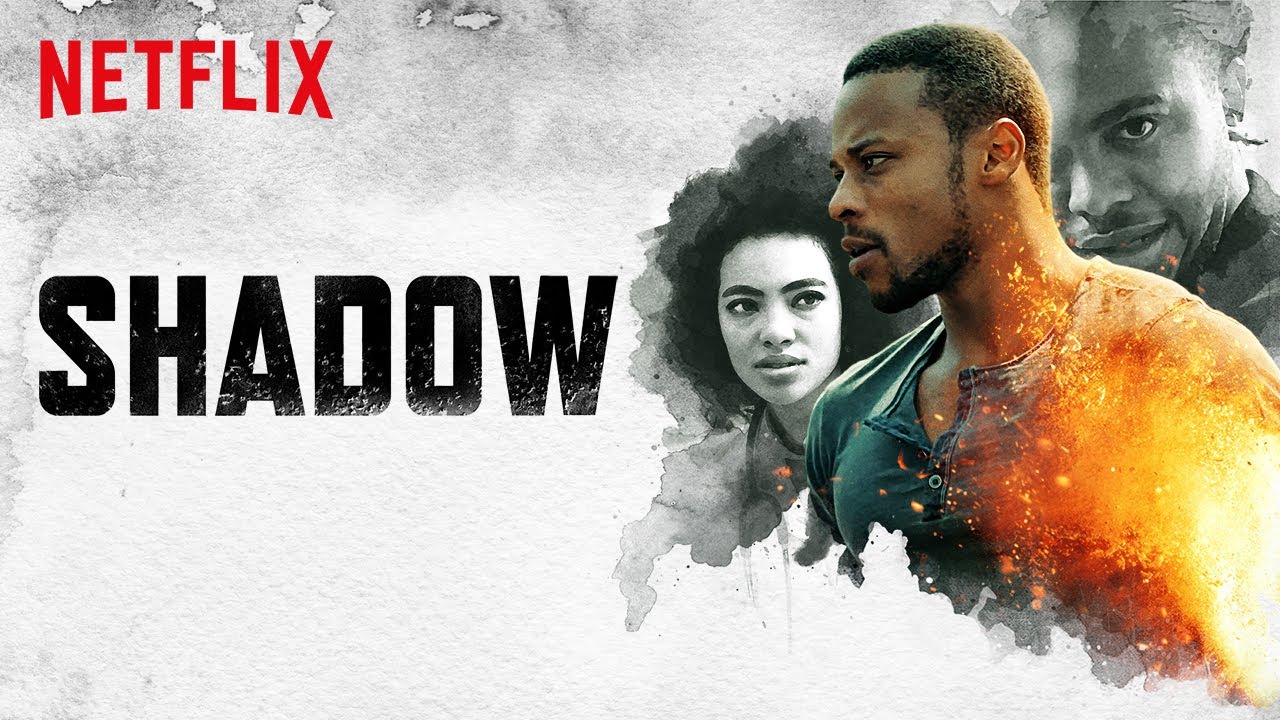 In Johannesburg, tough ex-cop Shadow pursues justice on his own terms and seeks to help those who are powerless to protect themselves.