Green White Green
A group of young artist friends bide their time before heading off to college.
You May Also Like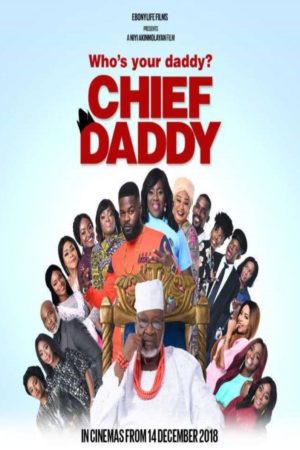 The sudden death of a rich and flamboyant benefactor throws his large extended family into confusion as everyone scrambles after his will.

Movies By Abba Makama
A man has a recurring dream of being pursued by an ancestral masquerade until he wakes up to find himself transformed.
Cast & Crew