Last Updated on April 1, 2020
In Africa, we are seeing the rise of female movie directors breaking boundaries in a predominantly male world. We are here to discuss the top ten African female directors who know their onions and have been doing this for a while
Jehane Noujaim (Egypt)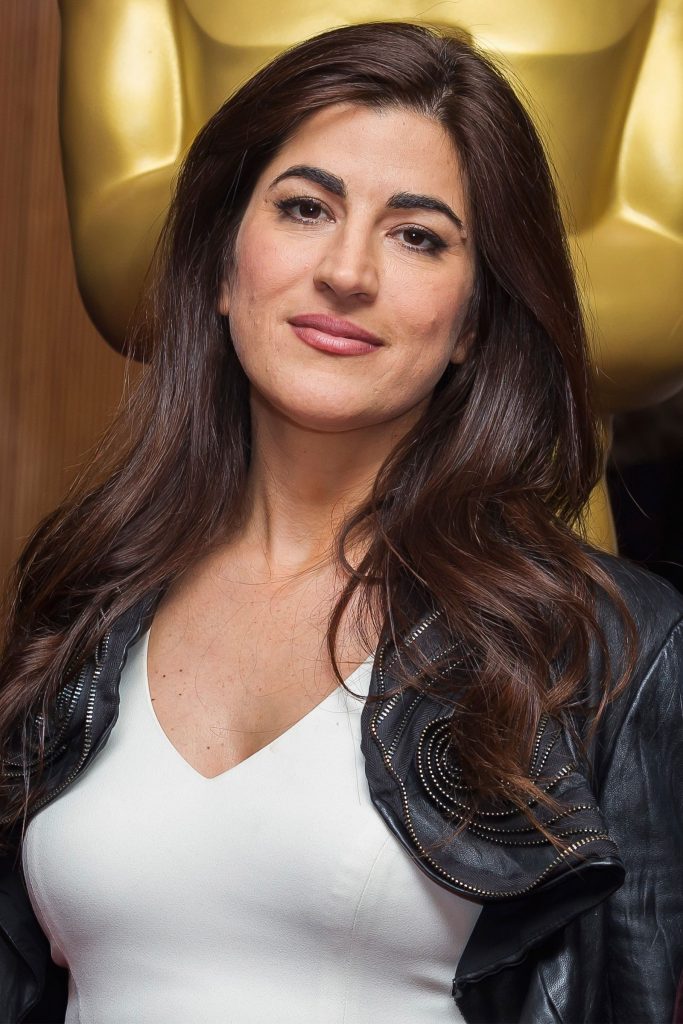 Jehane Noujaim is an Egyptian filmmaker who has directed several documentary films both within and outside the continent. Her renowned works include the brilliant The Square, Control Room, Startup.com and the Great Hack in 2019.
Born to an Egyptian father and an American mother in 1974, Jehane started as an MTV news segment producer for the documentary series UNfiltered. Her documentary style tends to give the audience a fly-on-the-wall viewpoint on critical issues in the Middle East.
---
---
Kemi Adetiba (Nigeria)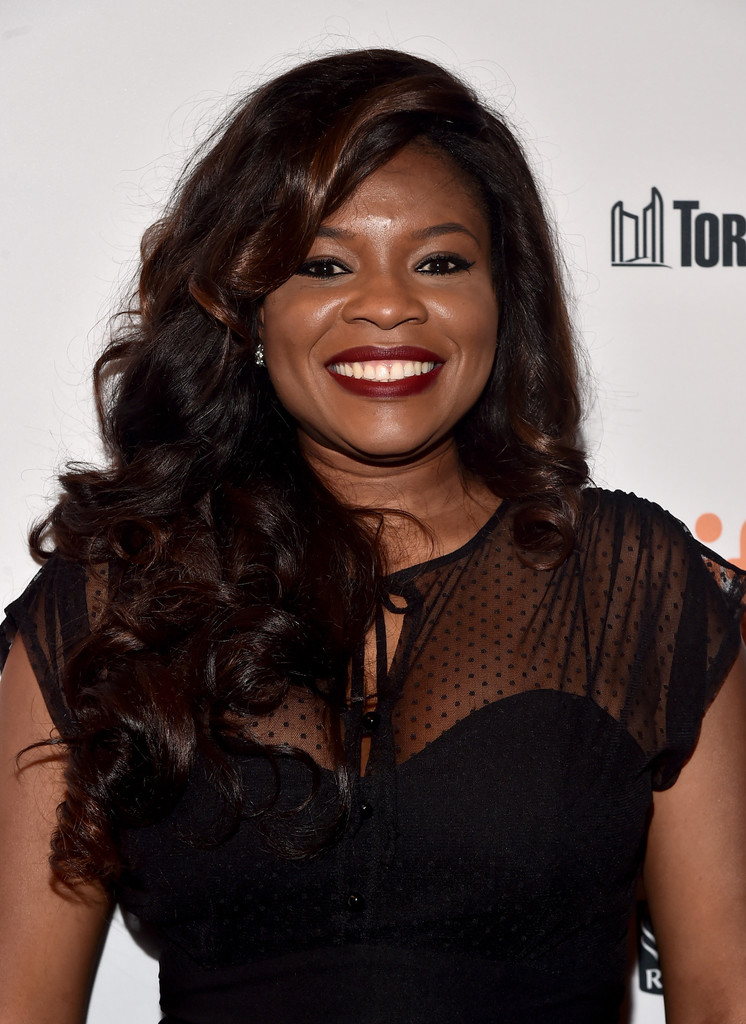 Kemi Adetiba is a music video director, presenter and filmmaker, who hails from Lagos, Nigeria. Adetiba is famous for directing Across a Bloodied Ocean, The Wedding Party 1&2, King of Boys and numerous musical videos for top Nigerian artistes.
Adetiba transitioned from being a radio presenter to hosting TV programs, before enrolling into the New York Film Academy to pursue her passion of being a filmmaker. She has over ten years of experience in directing and has won numerous awards.
Jessie Chisi (Zambia)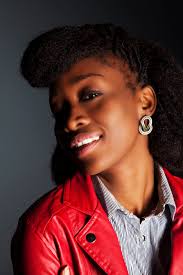 Jessie Chisi is a Zambian movie director, known for movies such as Goodbye, Soldier, Every Woman Knows and Between Rings, a movie based on a true life story.
Chisi believes movies have the power to bring change, and this led her to create the Zambian short film fest, a project in which she teaches young filmmakers the rudiments of film-making.
Narjiss Nejjar (Morocco)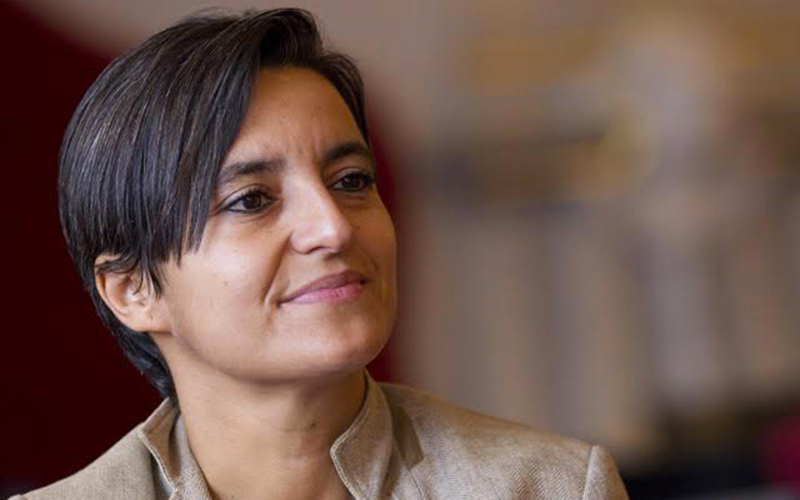 Narjiss Nejjar is a Moroccan filmmaker and screenwriter famous for directing the movies, Les Yeux Secs (The Dry eyes), Wake Up Morocco, Terminus des anges (Angels' Terminal).
Nejjar studied film-making at ESRA in Paris, France. In 1994, she ventured into film-making when she directed her first documentary, L'exigence de la Dignite (The demand for Dignity).
Nejjar's passion for telling stories through visuals led her to pursue a career in film-making. She began her career over twenty years ago and directs films till date.
Leila Djansi (Ghana)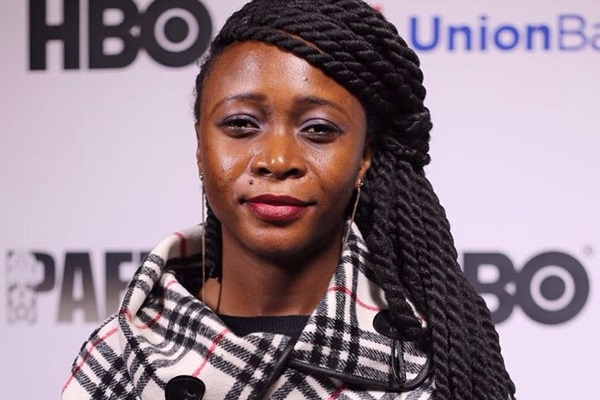 Leila Djansi is a Ghanaian movie director and scriptwriter. Djansi major works include Grass Between My Lips, Sinking Sands and Like Cotton Twines. She forayed into film-making after writing the script, Babina, at nineteen.
Djansi movies are known for voicing out social issues and local practices in her native country, Ghana.
Sara Blecher (South Africa)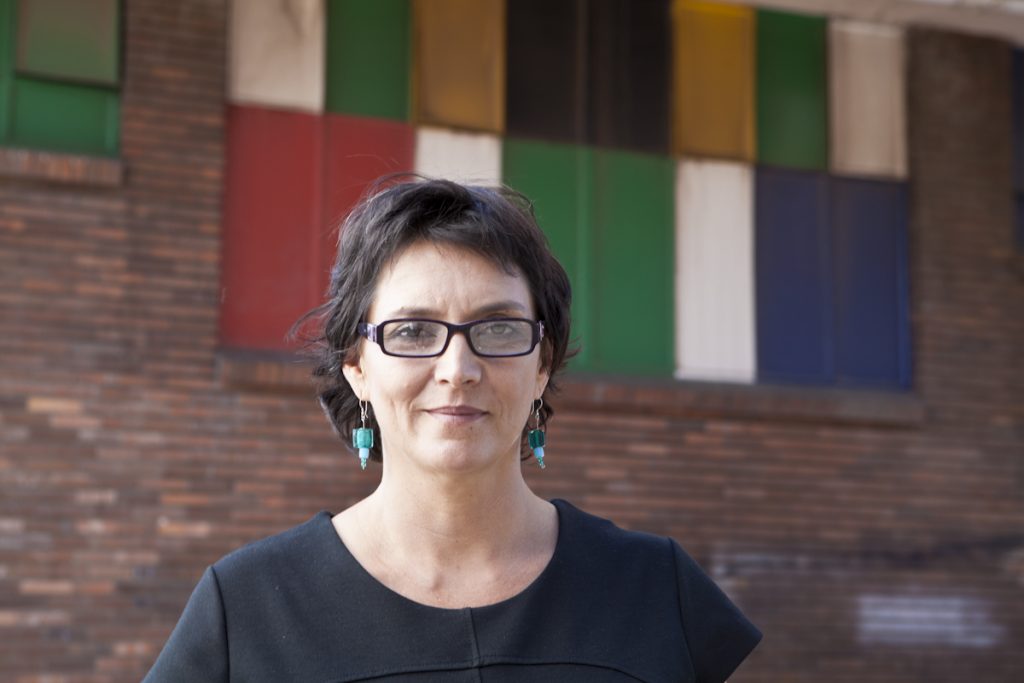 Sara Blecher is a South African producer and director. Blecher graduated from New York film school in 1992, and directed the documentary, Surfing Soweto. Her other works include the award winning Otelo Burning, Ayanda and Mayfair.
Blecher's works depicts the struggles of her people during the apartheid regime in South Africa.
Wanuri Kahiu (Kenya)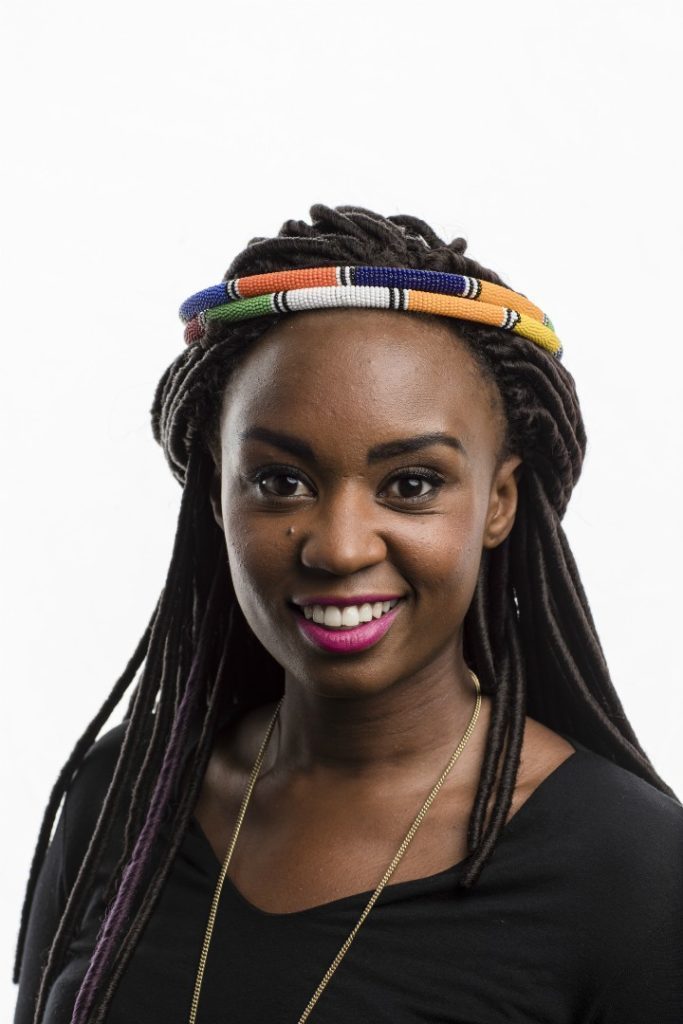 Kahiu is a Kenyan filmmaker known for Rafiki, From a Whisper and Pumzi. An alumni of University of Warwick, Kahiu decided at age 16 to become a movie director.
Kahiu is noted for displaying African feminism in her movies. Kahiu directed her first feature film in 2008, and hasn't looked back since.
Kaouther Ben Hania (Tunisia)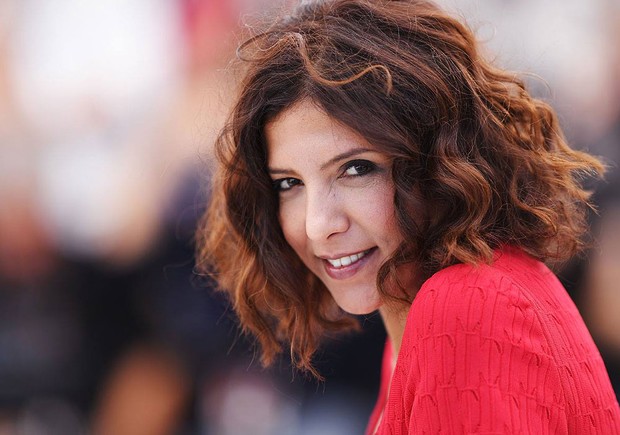 Kaouther Ben Hania is a Tunisian movie director best known for the film, Beauty and the Dogs. She also directed Challat of Tunis, Imams Go to School and a host of many others. Kaouther studied film-making at the School of Arts and Cinema EDAC, Tunis.
Kaouther draws inspiration for her movies from real life incidents and seeks to give voices to victims of injustice through her movies.
Ingrid Sinclair (Zimbabwe)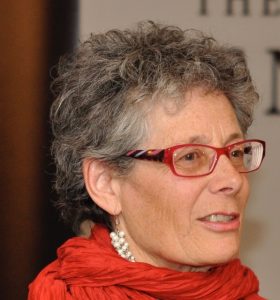 Ingrid Sinclair is a British-Zimbabwean producer, screenwriter and director. She is known for directing Flame, Riches, Tides of Gold and the trilogy, Africa is a Woman's Name.
Sinclair is known for exploring themes of equality, culture and the history of Zimbabwe in her movies and is widely considered to be a filmmaker of the African Renaissance. She directed her first full feature film, Flame, in 1996 and has been directing movies ever since.
Fanta Nacro (Burkina Faso)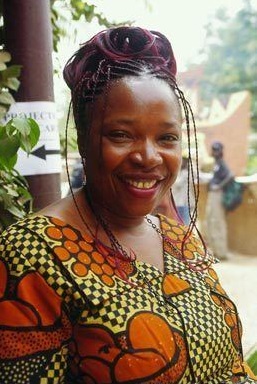 Fanta Nacro is a cinematographer also known to be Burkina Faso's first female movie director. Some of her renowned works include Un Matin (Early Morning), About Bintou and La Nuit de la Verite (The Night of Truth).
Nacro's films question the traditions of Burkina Faso while trying to relate tradition to modernity in today's world.
Honourable Mention
Judy Kibinge (Kenya)
Judy Kibinge is a Kenyan born writer, filmmaker and producer. She has directed movies such as Dangerous Affair, Project Daddy and Something Necessary, which are some of her renowned works.
Kibinge left her advertising job to become a director in 1999, due to her interest in film-making and has been directing movies for over twenty years. She imparts stories about African countries, depicting social taboos, violence and other vices which other mainstream filmmakers shy away from.
Tell us about your favorite African female film director in the comment section