The Royal Hibiscus Hotel
A disillusioned London chef visits Nigeria and contends with restoring the family's rundown hotel and her matchmaking mother.
You May Also Like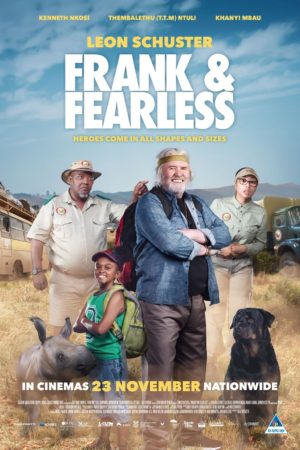 An ageing reprobate, a rural African boy, a large dog and an orphaned baby rhino set on stopping the slaughter of rhinos.
Movies By Ishaya Bako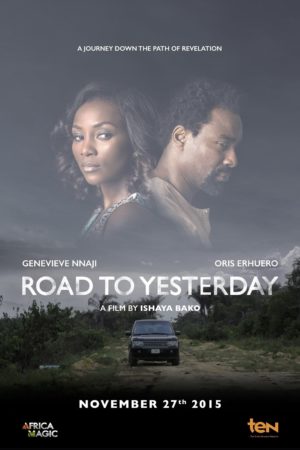 An estranged couple try to fix their marriage on a road trip to a funeral.
Cast & Crew