The Royal Hibiscus Hotel
A disillusioned London chef visits Nigeria and contends with restoring the family's rundown hotel and her matchmaking mother.
You May Also Like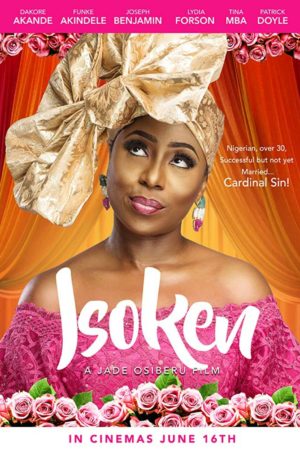 Everyone in the Osayande family worries about Isoken. Although she has what appears to be a perfect life - beautiful, successful and surrounded by great family and friends - Isoken is still unmarried at 34 which, in a culture obsessed with marriage, is serious cause for concern
Movies By Ishaya Bako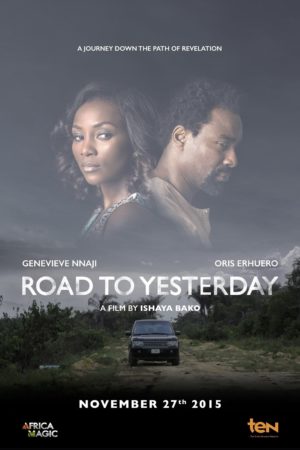 An estranged couple try to fix their marriage on a road trip to a funeral.
Cast & Crew