Last Updated on June 7, 2020
With the world changing from traditional cable TV to on-demand services, Africa has seen an explosion of streaming platforms rising up in numbers. Despite slow network connectivity, high cost of data and other mitigating factors, online streaming is gaining more grounds than traditional cable TV in Africa.
In this article, we discuss the top five movie streaming sites in Africa, everything you need to know about them and how much it costs to subscribe to their service.
---
---
Showmax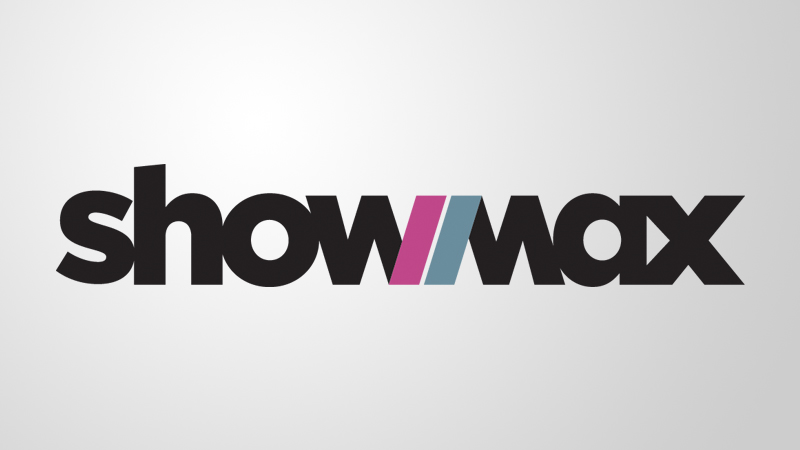 Launched in August 2015, Showmax is owned by South African media giant, Naspers. Showmax allows viewers to watch international titles such as True Blood, Game of thrones and carries a number of local South African movies and TV shows. The service allows you to download series or movies without an internet connection. Subscription fee is $7.99 per month.
| | |
| --- | --- |
| PROS | CONS |
| Can watch content offline | Sluggish download speeds when downloading movies from the site |
| Ability to stream and watch international titles as well as local content | |
IROKOtv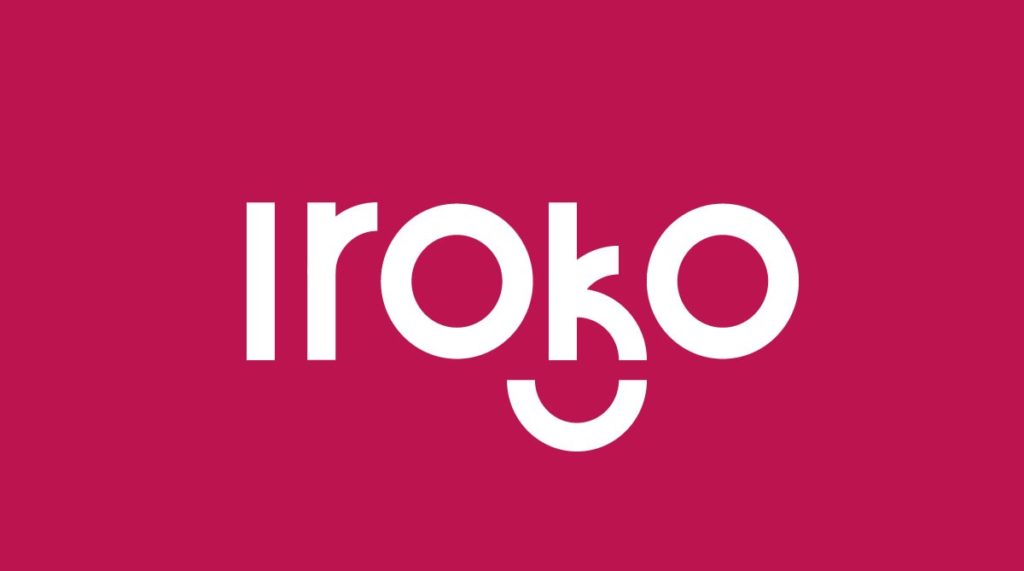 Dubbed Africa's Netflix (though we think Iroko needs a new identity as Netflix is now in Africa), Irokotv was launched in December 2011 and is the first major streaming service to offer majorly Nollywood content. Irokotv is the home base to several Nigerian and African movies and TV shows. It was founded by Bastian Gotter and Jason Njoku.
Subscription fee is $10.99 per month.
| | |
| --- | --- |
| PROS | CONS |
| Wide library of movies from other African countries aside Nigeria | Expensive subscription rates |
| Ability to download content offline | Limited to only African movies and TV shows. No foreign titles |
StarNews Mobile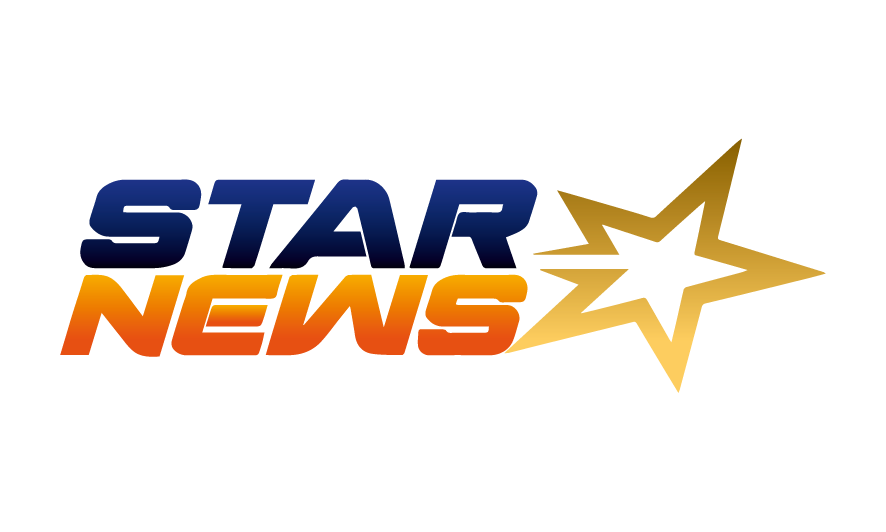 StarNews Mobile was launched in July 2017 and has since seen an increase in subscribers. StarNews Mobile network offers over 50 mobile channels showing content at daily subscription rates. Subscribers to StarNews Mobile also receive short exclusive videos from their favourite celebrities, and this can be watched, with or without an internet connection.
StarNews Mobile was founded by Guy Kamgaing and started as a small streaming site for Ivory Coast movies and TV shows. But after partnering with MTN mobile network, StarNews Mobile is expected to be available in more than 20 countries in Africa. Subscription costs $3 per month.
| | |
| --- | --- |
| PROS | CONS |
| Relatively cheap subscription fee | Movies and TV shows are still limited to some African countries |
| Content can be accessed with little or no internet connection at all | |
| Streaming is offered through prepaid network service | |
Netflix (Africa)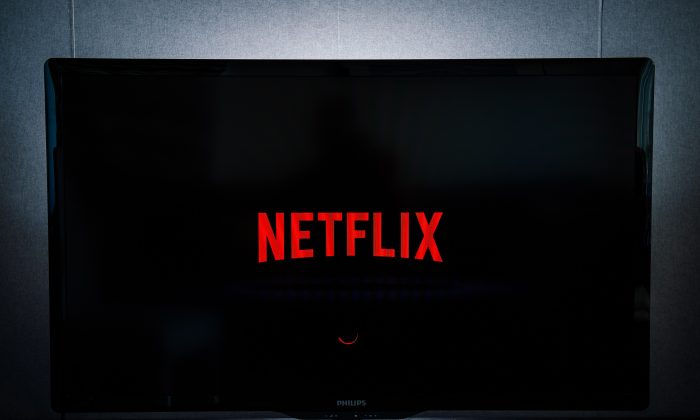 Launched in October 2016 in Africa, Netflix is estimated to have upwards of 500,000 subscribers in Africa and witnessed a 25% increase in its subscriber base in 2018.
Netflix allows you to stream and download popular movies and TV shows from around the world including African movies and TV shows like Queen Sono, Lionheart, Secret of the Nile, The Burial of Kojo etc. You can also download and watch shows even when offline. Standard subscription rate is $11.99 per month.
| | |
| --- | --- |
| PROS | CONS |
| It provides the ability to watch both local and international popular movies and TV shows | Costly subscription fee |
| Content can be downloaded offline | Requires stable internet connection |
| Exclusive movies and titles | |
Demand Africa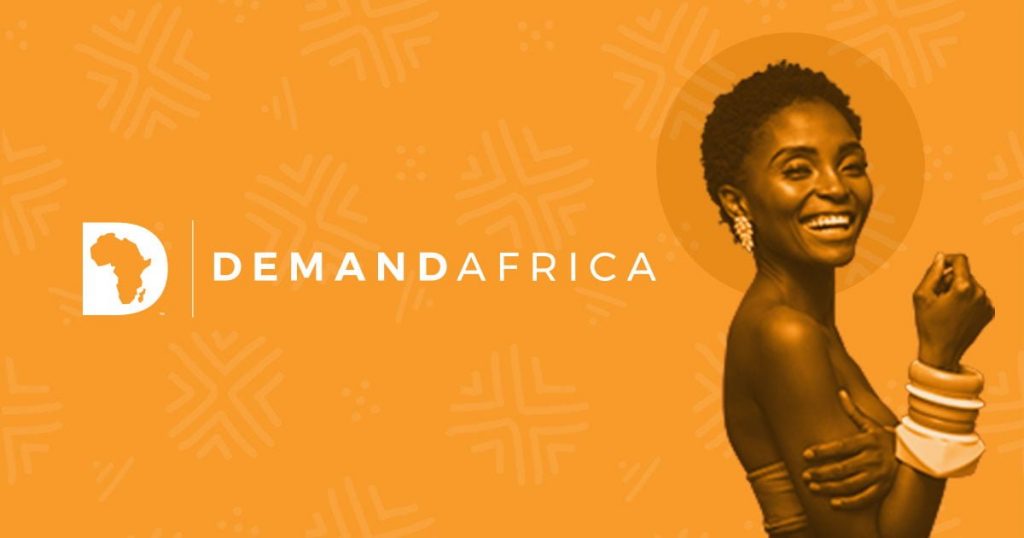 Demand Africa was founded by The African Channel, Inc. October 1, 2017. It is a platform to stream popular African movies and TV shows encompassing all African countries from Nigeria to Ghana, and many more.
Demand Africa offers unlimited access to the largest curated collection of Pan-African movies, TV shows, soaps, and lifestyle entertainment majorly from Africa. Subscription costs $6.99 dollar per month after a free trial and can be accessed on all streaming devices.
| | |
| --- | --- |
| PROS | CONS |
| Wide array of African movies and TV shows from the African continent | Not available offline |
| It provides curated African movies not offered by other platforms | Limited to African movies and TV shows only |
Conclusion
The demand for the Video-on-Demand (VOD) sector in Africa is steadily growing, seeing as it's relatively cheaper and more convenient than cable TV. The fact that you can watch any content of your choice anytime and anywhere is also a huge plus.
The future is bright for streaming platforms as we hope to see better technology deployed as competition drops the subscription rates down the line.