You May Also Like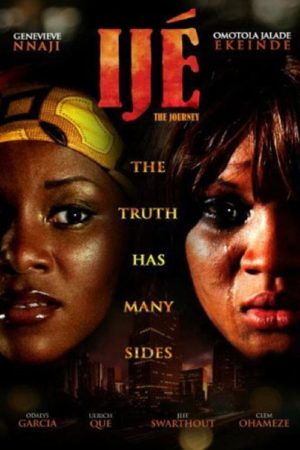 Anya is accused of killing three men in a Hollywood Hills mansion--including her record-producer husband. Her sister travels from Nigeria to Los Angeles and, with the help of a young, unproven attorney, discovers that the dark secret her sister wants to keep hidden might be the only thing that can win her freedom.
Known For Junaid Ahmed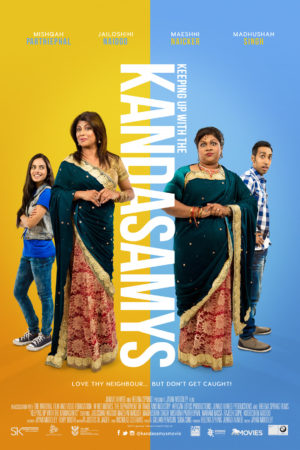 Two mothers, who happen to be rivals, try their best to keep their children from getting romantically involved to no avail.
Cast & Crew